Dogs have been a part of life since the advent of humanity on this planet. Their bond with humans is something that's more of an enigma than just love and adoration for each other. It is said that dogs understand even the smallest of emotional changes in people which often goes unnoticed for the rest.
If you are one of those humans who has a dog that you adore and love, then it is the perfect time for you to get something special for it.
Adoration often does not mean you have to have a pet dog at home. It can be a neighbor's dog or even a stray. What matters is the feelings involved.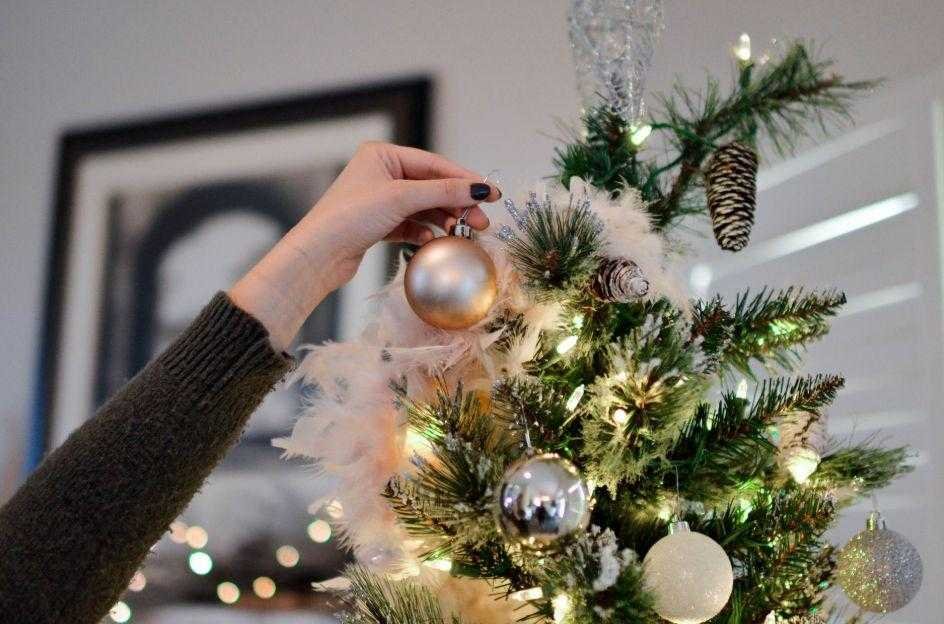 Christmas is right around the corner and it is a happy time for sure. Amidst all the gift exchange and scrumptious dinner plans, why not get that particular Dog also something to be pleased about?
Dog accessories are now readily available online as well as offline to choose from.
The ten most trending ideas for dogs as gifts include –
Doggy Hoodie –
One of the most purchased dog gifts on Amazon was Hoodies for dogs.
Winter is here, and we all know how chilling the weather can get. Dogs do have a natural protective coat, but a bit of an extra warmth only makes life easier.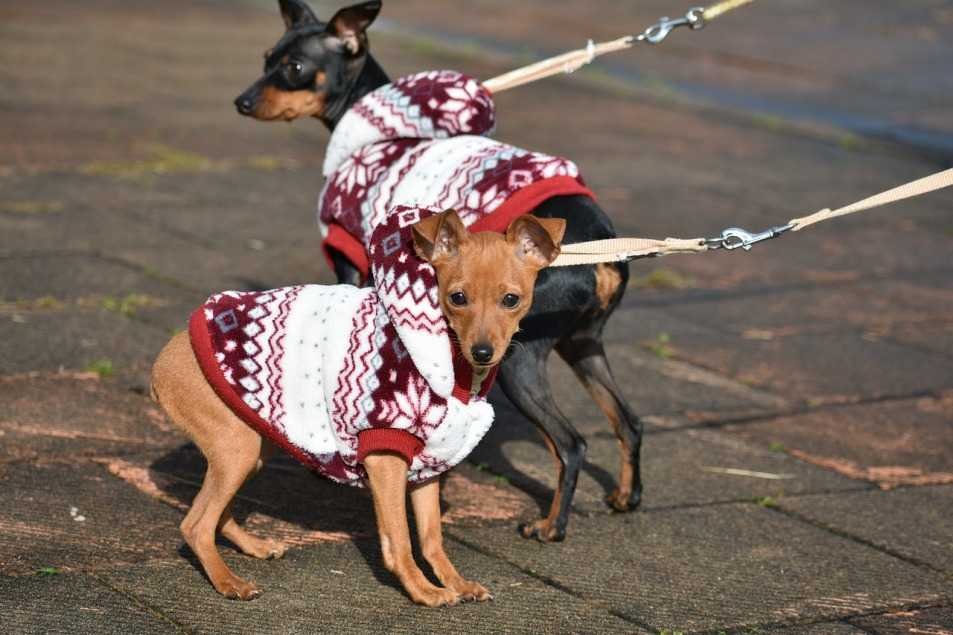 Dog hoodies often come in all weather variants, so they can also be used at any time of the year. Besides that, you surely can never deny the fact that doggie hoodies look adorable on them.
Heated Pet Bed – Heated Pet beds are one of the best gifts for dogs. It often warms them up as they snuggle there on a wintery night. The beds generally have an internal thermostat and have very low wattage, thus making them safe for the pets.
In the case of dogs that prefer sleeping outside, a Heated pet bed is an excellent option. The mattress keeps them warm and dry despite the weather out.
Furbo Dog Camera – This is one of the best dog gifts of 2019. It is uniquely suited for people who have to leave their dogs alone at home for a long time due to work.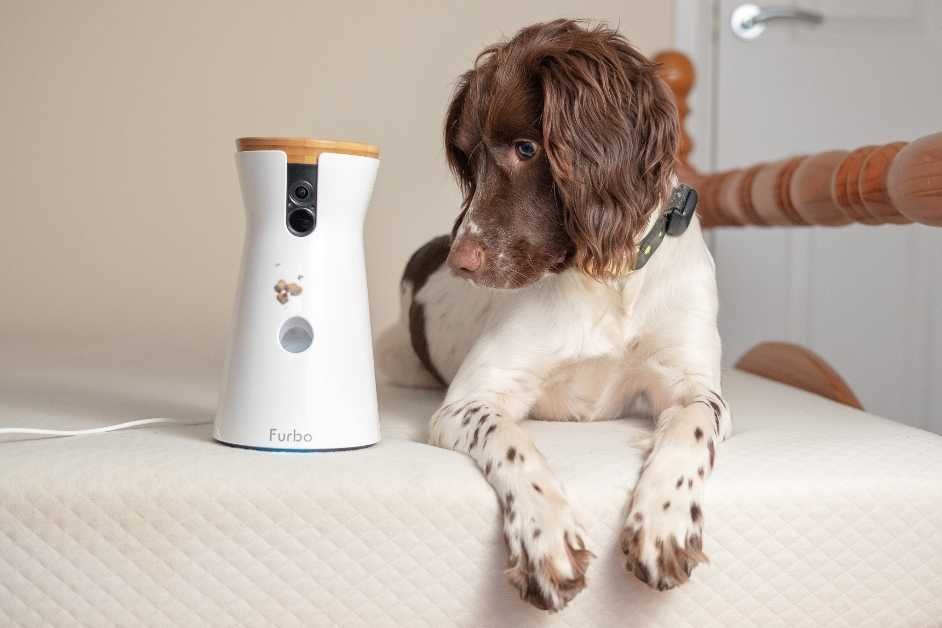 Furbo is a two-way dog camera that allows your pet to hear you as you speak and listen to him. They also have a separate dog treat section that can be operated using your smartphone. You can direct Furbo to throw treats whenever you want and also keep your Dog's mischief in control.
Pet and Person Rocking Chair
Dogs love to cuddle up either on you or somewhere by your side. The sofa or chair is not always spacious enough for that. How about getting the Pet and Person Rocking chair so that both of you can enjoy some lazy rocking time together?
Doggie Fountain – Dogs love water as much as fish do. Specially fountains. But installing a fountain is not a viable option at all times.
Doggie fountain is the perfect Christmas gift for dogs. A straightforward and small unit, It only sprays out water sprouts every time your Dog presses the paw-shaped button. It's fun and keeps them interested for long.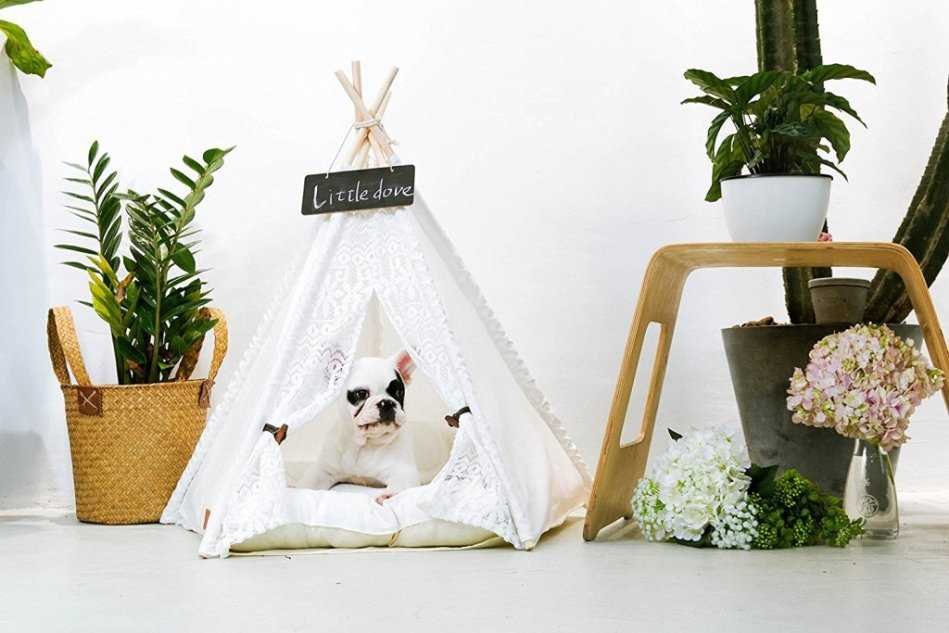 Dog Teepee – Dogs love a cozy corner where they can snuggle up and enjoy some quiet time once in a while. Dog Teepee is a refreshing upgrade from the regular beds you see everywhere. If you are planning for a dog-themed Christmas gift, then getting a Dog teepee is an excellent idea for sure.
Mini Doggie Pool –
Splashing in water can be fun but not a viable option at all times. Considering the people who live in condos and apartments, finding a dog-friendly pool is not always easy. So, why not gift your Dog a mini pool of his own this Christmas season? It's fun, practical and not harsh on the pockets.
Lobeve Dog Toy Set – One of the most popular dog gifts that never go out of fashion is the toy set. Dogs love their toys and often have that one toy they cuddle to sleep with. Lobeve Dog Toy set comes in a collection of 4 to 8 toys that are not just eco-friendly but also resistant to wear and tear of dogs chewing them all the time.
Pet Collar – Pet collar gives dogs an elegant and unique look. Besides being cute, it also serves multiple purposes. This Christmas why not get your favorite Dog a boy tie styled Dog collar in the color of Christmas?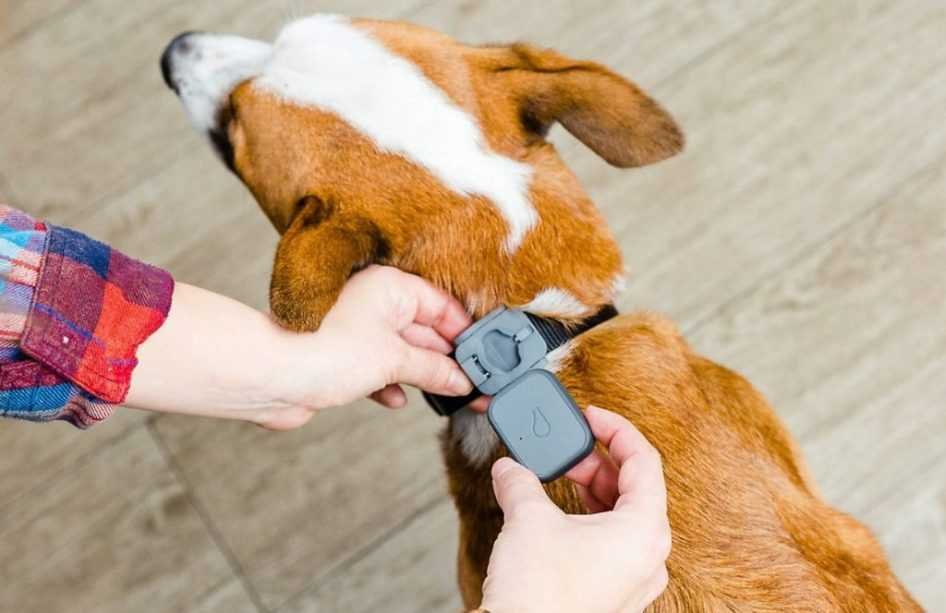 Whistle GPS tracker – One of the most trending gift ideas for dogs this year is the Whistle GPS tracker. Dogs love to run and chase, but leash often restricts their movements. We do not want them to get lost or stolen but once in a while a bit of freedom is not a bad idea.
The whistle is a GPS Tracker fitted pet collar that can be easily maneuvered using your smartphone. So in case your Dog is off-leash chasing ducks and pigeons, you can keep track of where he is going smoothly and follow.
Bully Sticks and Kong Toys
are two classic dog gifts that can never go out of trend, nor can any dog hates them ever. Versatile and favorite of the canines, these two are among the best gifts for dogs. These can be a bit of extra love and often combined with the special Christmas dog gift.
While Bully Sticks are healthy and great chewable treats for the Dog, Kong Toy is a great way to improve the intelligence of your Dog as he plays with the toy that has food inside it. Kong Toys also improves their level of patience and makes them proactive participants in the game.
In case you know a dog that you love and adore why not create your pet's social profile
Helping at least one such Dog is equal to saving one innocent life from something worse.
So next time around you want a dog to love and cherish, don't buy adopt a rescued one.
Are you looking for Affordable Dog Groomers in Gurgaon, Then download Monkoodog PetCare App.