In life, we accessorize various things. From our homes to our cars, our computers to our mobile phones, we like to accessorize things to personalize them to our tastes. Others do it to emphasize beauty. Many will tailor items to make them easier to use. Some will use dog essential accessories, such as umbrellas, to protect themselves against the harsh weather.
However, accessories are not solely for objects. There are accessories for living things too, such as dogs. The market is full of dog accessories nowadays. Ranging from accessories for pampering dogs, enhance their appearance, and things to help both the owner and the dog.
If you are about to go pick out some items for your dog, here are some essential accessories that you should consider grabbing.
1. Finding The Perfect Dog Collar
Dog collars range in style. There are options from plain and simple through to luxurious and jewelled dog collars. Whilst the look of a dog collar draws us in, choose one that fits your dog properly. The perfect dog collar that properly fits will leave space of about two fingers wide between your dog's neck and the collar.
2. Pick Up A Bandana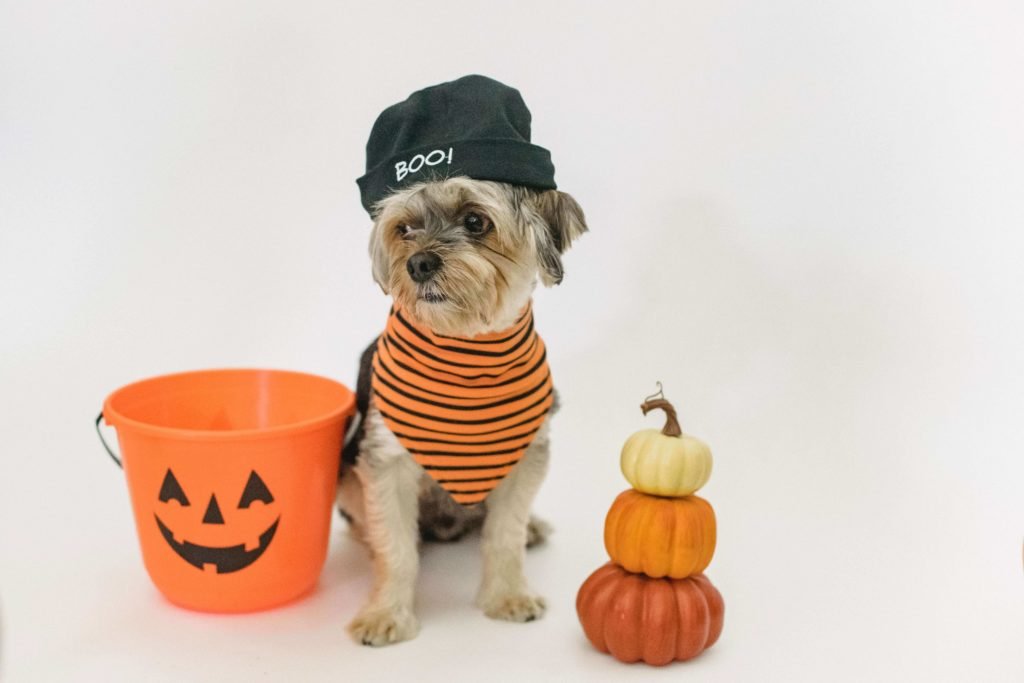 Dog bandanas can make your dog look adorable. Although having a photo of them wearing one will make for an excellent picture on your's, or your dog's Instagram feed, bandanas can be functional. Some owners put a bandana around their dog that they have put a calming spray on to help ease their nerves from something that has upset them, such as loud fireworks.
There are numerous styles of dog bandanas. Dog bandanas from Monro Pets enable devoted pet parents like yourself to find the right kind for your pup. Including the likes of reversible bandanas, which allow you to have two different patterns on one bandana. This means that your canine friend will not be seen wearing the same pattern two days in a row!
3. Selecting The Right Leash
On the market, there is a vast selection of dog leashes available. It's ok to be overwhelmed with the variety. But always pick one that is right for your dog's size.
If you have a small dog, they do not need a big leash. If you have a big dog, choose a leash wide and strong enough to hold them. Aside from the right size, look at the leashes that cost a little more. Some of the cheaper dog leashes are often cheap in their quality, meaning you will likely spend more replacing them when they break.
4. Choosing Toys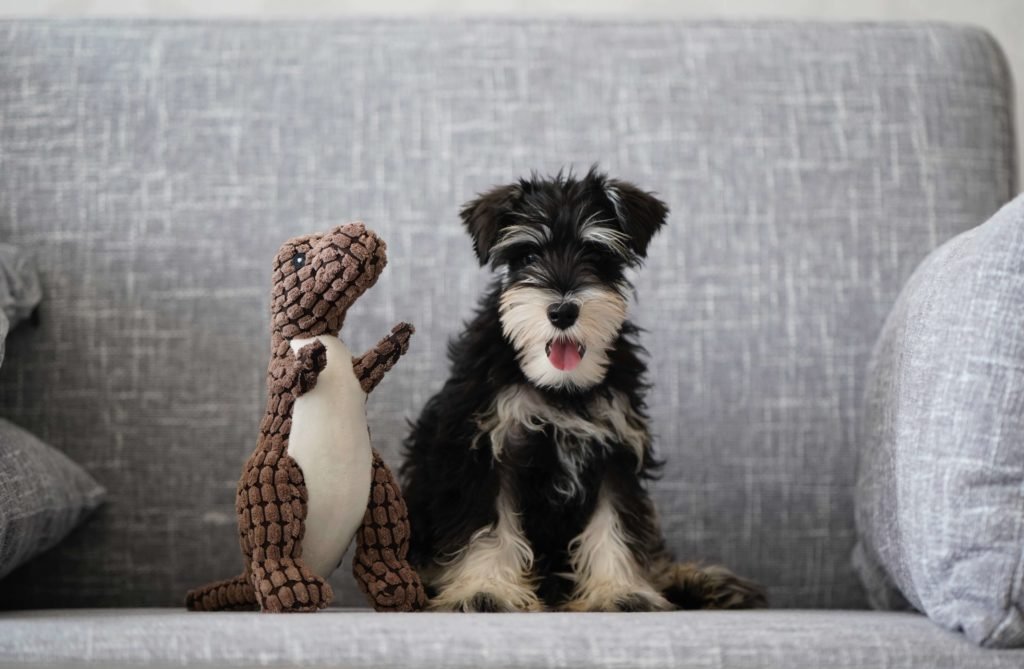 Dogs are loving, playful animals. Invest in toys that they can chew instead of your shoes and slippers. Chew toys not only keep your dog engage but also encourage good behaviour. Similar to considering the size of the leash and collar, take note of the size of the toy. Avoid ones that are too small that they could easily swallow and leave you with an eye-watering vet bill. Additionally, do not get toys that are too large they unable to lift.
When you're shopping for your dog, there are various factors you should consider. The main one, which is crucial for any dog item, is selecting an item that is the right size for your dog. In doing so, you will have a happy and stylish dog by your side for the years to come.