If you are moving to the USA and wish to take your dog along with you, then here's everything you need to know regarding it. In this blog, we inform you about How to Relocate Your Dog from India to the Usa.
While pet relocation might have seemed tedious and impossible in the past, it has become a lot easier in recent times.
Even if you are planning to travel with your dog to the US, you can follow the guidelines given here.
What are the documents required?
To begin with, you will need to have all your mandatory documents in order. Make sure that all the documents contain your details as well – basic information, address, passport details, etc.
According to the US Embassy, the following documents are a must for dog relocation to the US
Updated vaccination record.
International Health certificate that is dated within 10 days prior to departure.
Rabies vaccination record that is at least one month old and not more than a year old prior to departure.
Clearance from Animal Quarantine Office in Kapashera, within 48-24 hours before departure – Also note that this clearance is required only if the dog is being transported as cargo.
Also See: What Are The Cheap And Best Options For Puppy Adoption?
What are the ways you can take your dog to the US?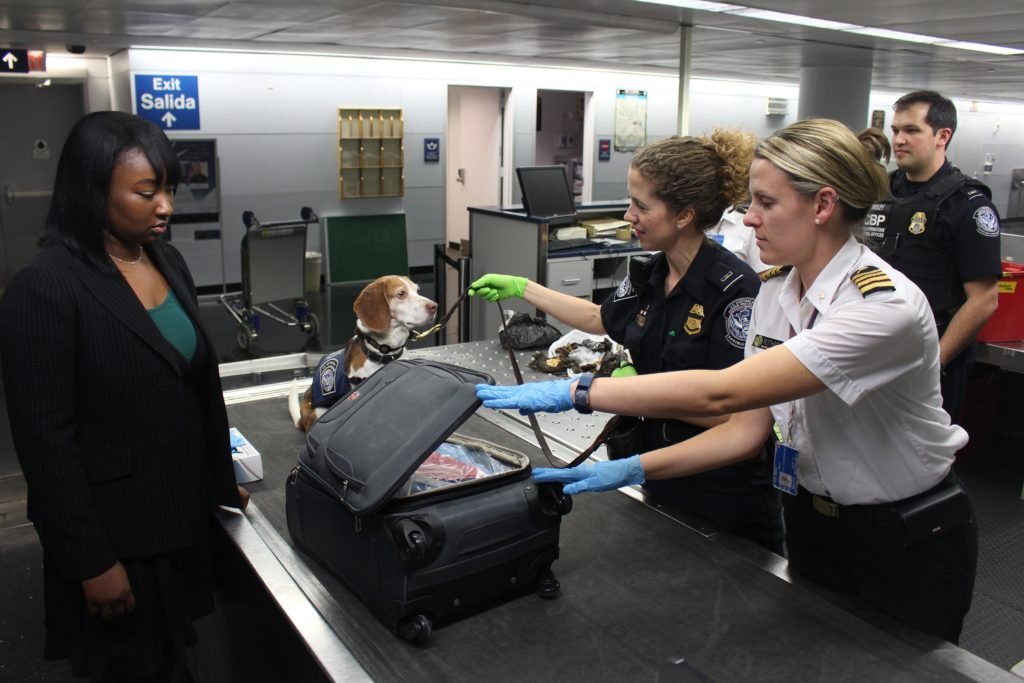 You can take your dog on the same flight with you as extra baggage, either in the cabin with you or in the cargo hold. However, if the dog weighs above 100lbs, it has to be put within the cargo hold.
You can transport as cargo through a licensed commercial shipping company.
Note that flying your dog will also depend on each airline as they have their own rules and restrictions for pet travel. Similarly, they might also restrict certain breeds from flying. Make sure you do thorough research on all these guidelines.
Cost of Relocation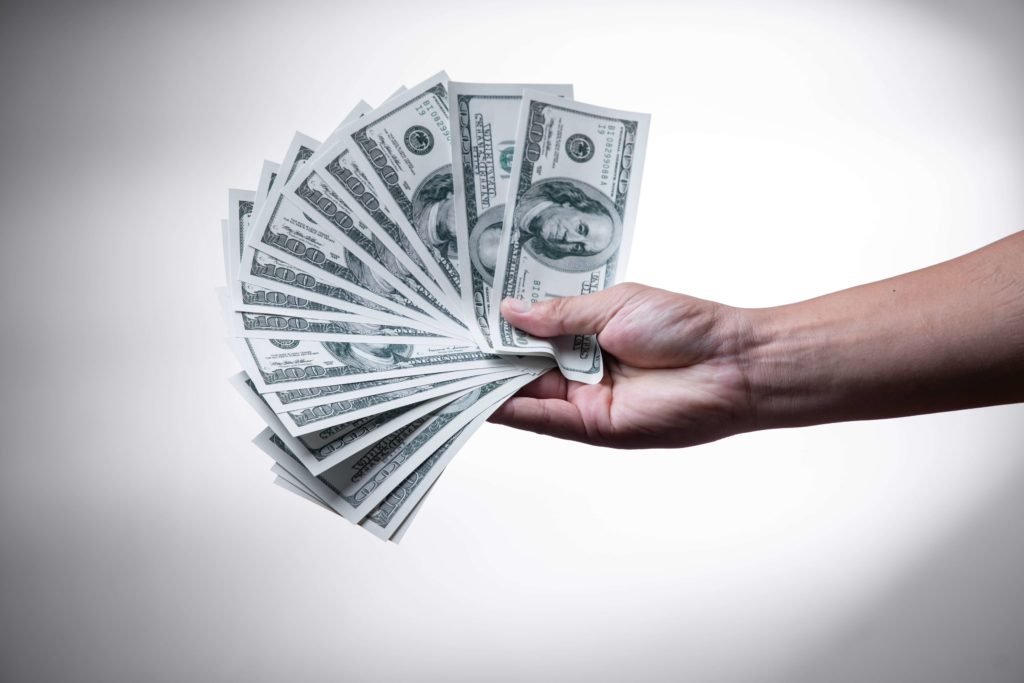 One obvious question that will be on every dog owner's mind is, 'How much would it cost?'. Yes, flying your dog halfway across the world can seem like an overwhelming task and it sure does come with a price tag. Let's see how much you might need to pay at every stage of the relocation process.
1. Pet vaccinations, health certificates,
Pet vaccinations, health certificates,and medical costs: The combined cost of all these documents will be around Rs 12,000 and may even go up slightly. Cost to fly a pet: The costs differ according to the airline and the way you transport the dog – as cargo or excess baggage.
Airlines charge more for live animals than humans as they require more attention and care. So be prepared to pay the major chunk for relocation for the ticket. It will depend on the size and weight of your dog and the crate as well. In the case of layovers that span several hours, you will be charged extra.
In general, the flight costs will be around Rs 20,000 to Rs 50,000.
2. Pet travel crate costs: 
Pet travel crate costs: The crate you need will depend on the rules of the airline as they have a certain size and feature requirements. And again, the price of the crate will depend on the size and breed of your dog. So based on this, the crate might cost anywhere between Rs 1500 to Rs 50, 000 ranging from a smaller to a larger dog.
3. Cost to clear customs: 
Cost to clear customs: Though your dog has safely landed at the desired destination, you won't stop paying just yet. Few more bills coming your way! The last and very important step is clearing customs. You can check out the customs cost for your destination if it is mentioned, or you will know about it only on arrival. It generally costs around Rs 1800 – Rs 4000  (~$25-$50).
So when we sum up all these costs, you will get an approximate figure of Rs 1.25 lakh and if you have a bigger breed then let's hope you have a fat pocket.
Points OF How to Relocate Your Dog
Dogs need to be crate-trained.
You can opt for professional services that take care of dog relocations across the globe, but only if you are prepared to foot a massive bill that might go up to Rs 5 lakhs.
Make sure to begin all these processes at least a month before your actual departure.