Xollin, an animal shelter in Michoacan, Mexico, opened its door on February 13th morning to a surprise gift awaiting them at the doorstep. A small box containing a beautiful cleared eye puppy with a plush toy and a handwritten note placed on the side of the doorstep awaiting attention from anyone who would open the door.
The puppy was immediately taken in to check for any physical or mental issue only to realize it had a fractured tail and was worm infected. There was a need for immediate medical attention.
However, what made this situation very emotional was the handwritten letter in the box.
"My name is Andres, and I'm 12 yrs old…." The letter continued with his statement as to why he was abandoning the cute little puppy at the shelter. In his words, Andres and his mom decided to leave the dog at the shelter to save it from his father's beating and regular abuse.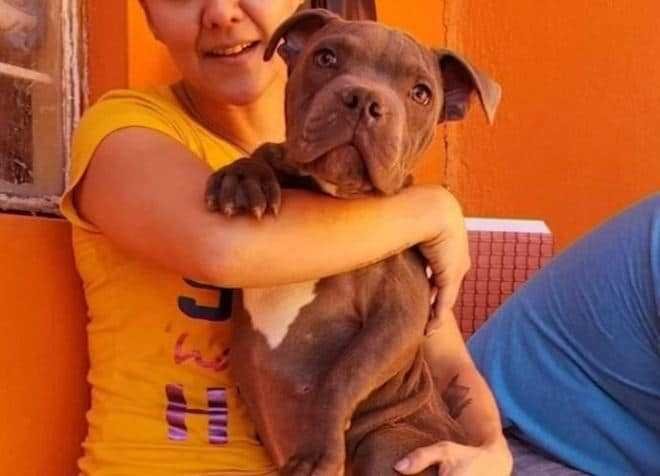 Andres's father was planning to sell the dog to a breeder at the highest price possible. Unable to look away from the daily torture the pup was facing, Andres and his mother decided to secretly abandon the dog somewhere safe and away from the cruel abuse.
Further adding to the note, Andres wrote, "I'm leaving him a stuffed animal, so that he never forgets me." The authorities at Xollin were amazed at the child's tender-hearted yet brave attitude and decided to post the picture of the pup and the letter on their official Facebook page.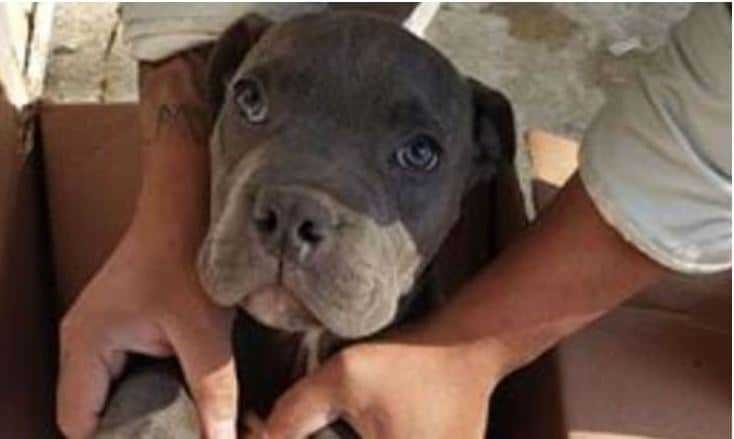 Named Rene by the Xollin Shelter management, the puppy is on the way to receive treatment and rehabilitation. Once he is in good condition, Xollin will look into rehoming and adoption for him. The post received a huge appreciation from worldwide, and over 300 people donated to the Non-profit rescue center for the further treatment of Rene.
Xollin's members also mentioned in the post that other than Rene, there were around 120 rescued dogs who needed homes forever. Though viral cases often receive more attention, they want people to adopt rather than buy dogs.