A Six months pregnant woman has been fatally slaughtered by a pack of hunting dogs in the forest of Retz, in Northern France. In this news, we inform you about a 6 months pregnant woman who was killed by hunting dogs in the woods.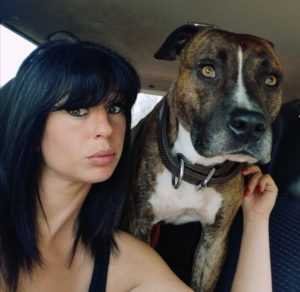 Also Read:- Join the 5th Annual Christmas Party at POSH Foundation
The body of the woman bled to death after suffering various dog bites on the hands, legs and head. The postmortem revealed that the hunting dogs kept biting her even after she died.
Are you looking for Pet Care Services in Delhi NCR, Then download Monkoodog PetCare App.