In a bizarre incident, a dog owner booked an entire Air India for her pet dog, Maltese.
Traveling in style, a dog owner booked the entire Air India Business class cabin to travel with his dog from Mumbai to Chennai. The dog owner aimed to secure an elated traveling episode, for his pooch and himself.
Although pets have previously flown in the most expensive cabins, this case was unique as the pet doggo's adoring owner spent more than Rs 2.5 lakh to reserve the full business class for just the two of them.
Therefore, in case you are contemplating winning the 'who loves their fur-baby the most' contest, undoubtedly it will be difficult to get ahead of this!!
Furthermore, it is also important to take into account that dogs are typically not permitted to travel with their owners on the aircraft. Air India, on the other hand, permits canines to fly with their parents under specific conditions.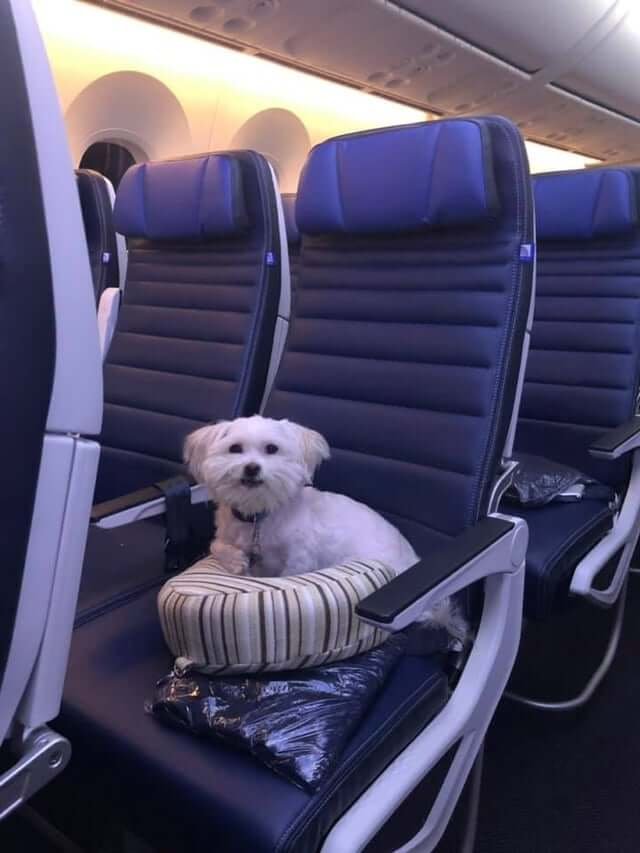 Source: Shera939/ Reddit
The passenger is charged an additional fee for the same. When a person flies in business class with their dogs, the last row of the cabin is assigned to them.
Between June and September of last year, Air India transported about 2,000 pets on domestic flights.
A Maltese dog, bestowed with the ecstatic experience of traveling in style boarded the two-hour-long, Air India flight AI-671, that departed from Mumbai on Wednesday morning.
According to the reports of The Times of India, the J-class cabin on Air India A320 aircraft has 12 seats. And with the entire cabin secured to them, the dog undoubtedly traveled not in style, but ultimate comfort, as well.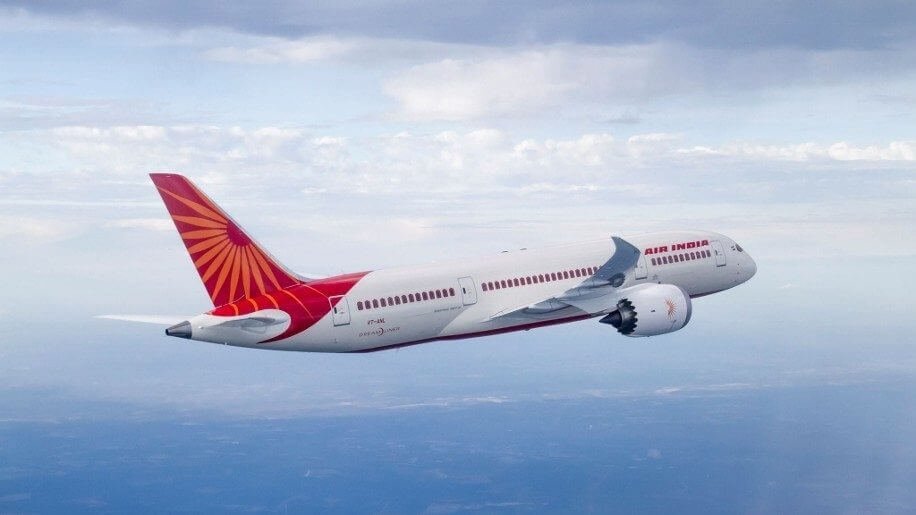 Source: Business Traveller
While a business class seat on the Air India flight ranges between Rs 18,000 to Rs 20,000. The dog parent paid 2 lakh 40 thousand rupees for 12 seats in order to secure the entire cabin.
And what's more, without any donuts, it can be concluded from the happy image of this doggo, traveling in style. That hefty purchase was well worth it.