A few weeks back, the entire world went into a complete frantic mode after a dog in Hongkong tested positive for CoronaVirus. However, reports later confirmed that the affected dog was only mildly positive due to the presence of the surface virulent agent.
After a prolonged session with the research team, it was finally confirmed that COVID19 is only effective for humans and does not pose any threat to canines.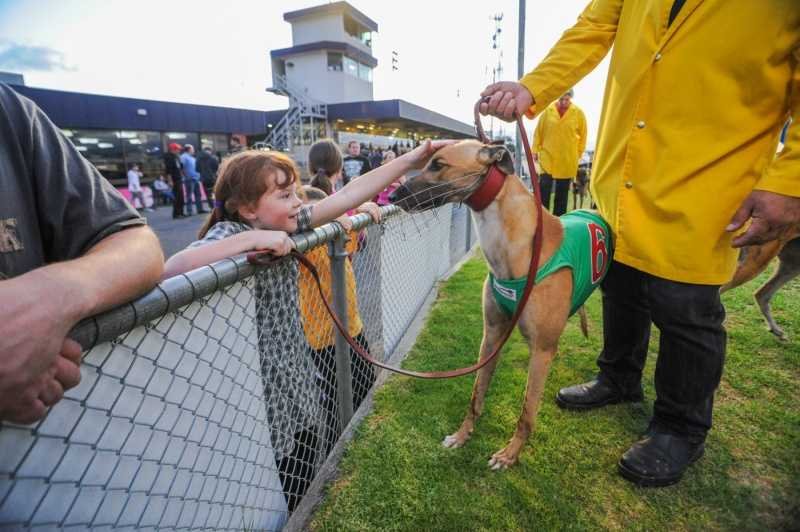 However, with the worldwide cases of Novel CoronaVirus reaching an all-time high, Australia has a new problem to deal with. Greyhounds of the Geelong Facility have been showing symptoms and signs of Canine CoronaVirus for the last few days.
Though Canine CoronaVirus has been a problem in Australia for quite some time, this is the first time when things are being carefully looked at to prevent any mishaps. Completely non-contagious to humans, Canine CoronaVirus is exclusive to dogs and extremely fatal for them with morbidity rates going as high as 75%.
Greyhound Victoria Racing had to shut down one of its facilities after there was a sudden outbreak of cold, vomiting and diarrhea in the greyhounds of one of the facilities. The Geelong property where the initial outbreak occurred has been completely isolated and is under investigation to control the spread any further.
All the other facilities and dogs are being carefully examined and studied to control the spread as much as possible without causing any further damage. However, authorities are continuously trying to communicate with the general public and ensuring them that Canine CoronaVirus cannot infect humans and they are perfectly safe.
This is the second disaster to happen in Australia within months since the Australian Bushfire that killed over 1.5 Million animals in the country.