Eat. Sleep. Repeat. This motto is the aptest nowadays as it is the best time to do all three. Eat: Prepare some creamy Dalgona coffee or the appetizing Bon Appétit focaccia and bring it to the couch. Sleep: Try different forms of sleeping- dreaming with eyes open kind, the dolphin kind with one eye open, the natural homo sapiens one or sleeping with the TV left switched on. Repeat the procedure. Oh, and don't forget to watch movies and series on Netflix, Prime Video, or Disney+Hotstar in between. Or find an illegal site. Period. YOU are to blame, dear.
Well, want to get paid for your binge-watching tendencies and sloth behavior? Guess what, you are in luck. Watch movies and get paid $1K. And I am not even kidding here. Obviously, it's not me who will pay you, but a company surely will.
TakeSpruce, a natural CBD company is willing to pay a person who will do some movie watching for them. You heard it right. It is looking for someone who can plow through ten Disney dog movies and write something about each one. Just a little bit. While applications are open till 29th May 2020, the winner will be announced on June the 12th. Participants can choose any 10 from these movies:
     

101 Dalmatians

      Eight Below

      Turner and Hooch

      Bolt

      Lady and the Tramp

      The Incredible Journey

      Snow Dogs

      Super Buddies

      Old Yeller

      The Fox and the Hound

      The Shaggy Dog

      White Fang

      Frankenweenie

      Benji the Hunted

      Togo
You just have to provide a little information about yourself explaining why you are the person fit for the job. Mind you, the company is looking for a social media fanatic who is also an ardent dog lover, so make sure you channel some canine enthusiasm out there. After each movie, you have to fill out a Google form explaining why you chose that movie, consideration of the plot and characters, and some profound insights and takeaways from the same.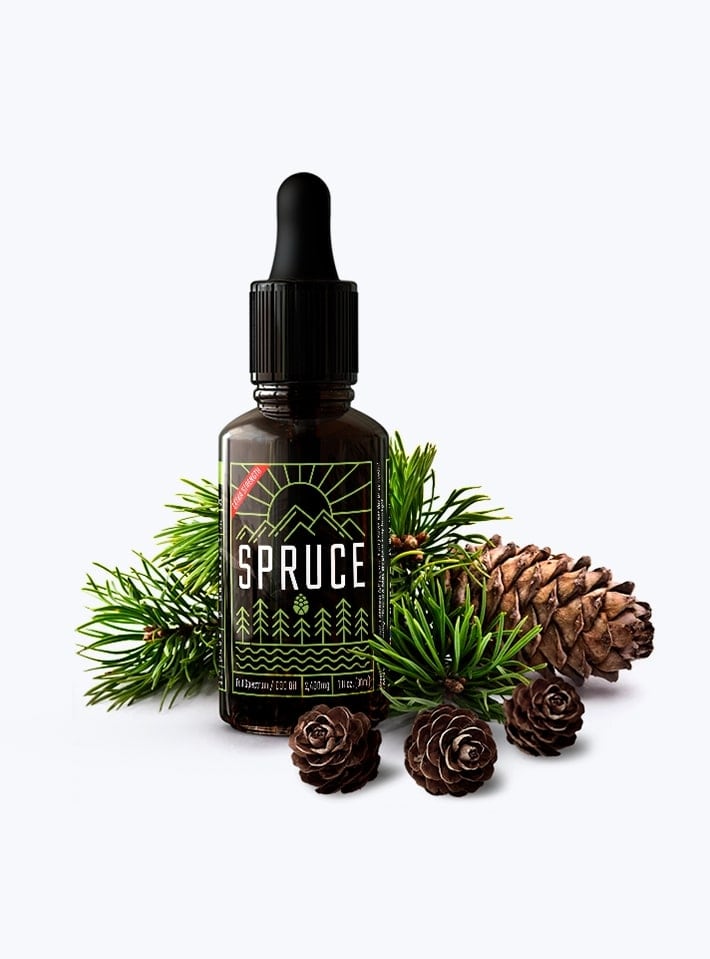 The $1,000 cash prize, one year of Disney+ subscription, a three-month subscription to Barkbox (range of dog products and services), and a gift hamper containing TakeSpruce's dog CBD oil: the winner gets it all.
So what are you waiting for? Start your binge-watch today! Here's the link!