Allie, the celebrity runaway pooch who swam 3300 feet across the Ohio River last year, finally got adopted.
Allie, the rescue dog, was found on 5 December 2020 by the rescuers and volunteer trainer Michelle Philips swimming in the Ohio River. Allie ran away from her owner from Evansville, Indiana and swam all the way, 3300 meters, to Henderson County, Kentucky.
It wasn't the first time Allie had run away from her foster home. When she ran away before, she had spent an hour swimming across the Ohio River.
Michelle, a 51 year old dog trainer, is from Boonville, Indiana. She is the proud adopter of Allie, the pooch. Michelle says that when they found Allie, she was already surrounded in the river by the rescuers. The Police, fire department and Animal control department were surrounding the river in their quest to rescue her.
Also Read:-Sniffer Dog Deployed At Biligiri Ranganathaswamy Temple Tiger Reserve
Allie stayed away from their hands and equipment and didn't want to be caught. Allie stayed in the icy cool water and had already gone under the current many times but still wasn't to be caught. After she came out of the river, she made a run away from her rescuers and into the woods.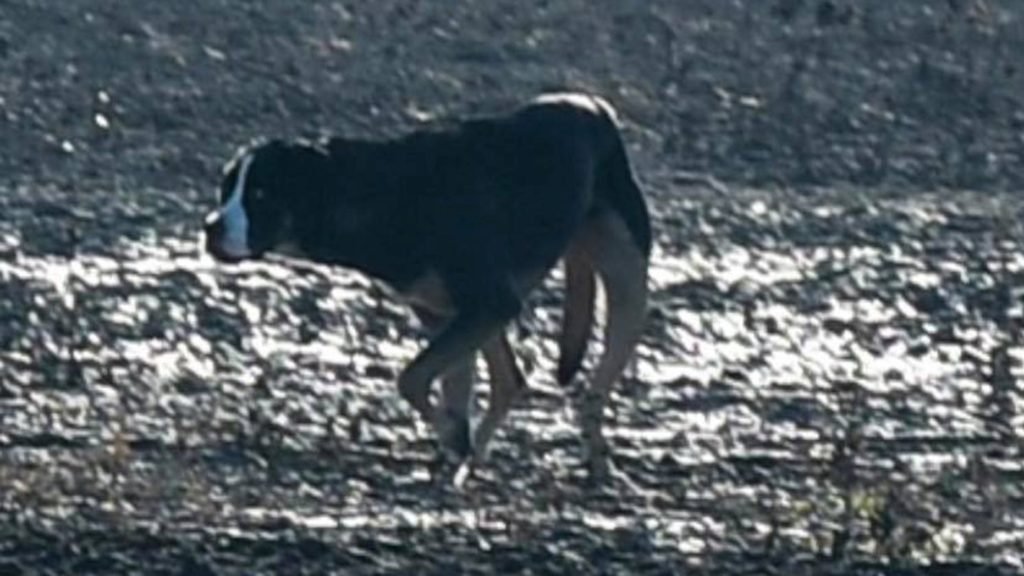 It was with a week worth of effort and a lot of running behind and surrounding that Allie was cornered and put on a leash.
Michelle Philips was given the charge of training Allie. Michelle says that after she got Allie to her home, she got on Michelle's couch and slept for a very long time. She was so tired after such a long voyage and was so jumpy. She was scared of people and leashes.
Michelle was supposed to keep Allie for only a few months to train her and make her adoptable. Michelle realized very soon that Allie was not going anywhere. Earlier this month, on 5 December 2021, Michelle made Allie a part of her family.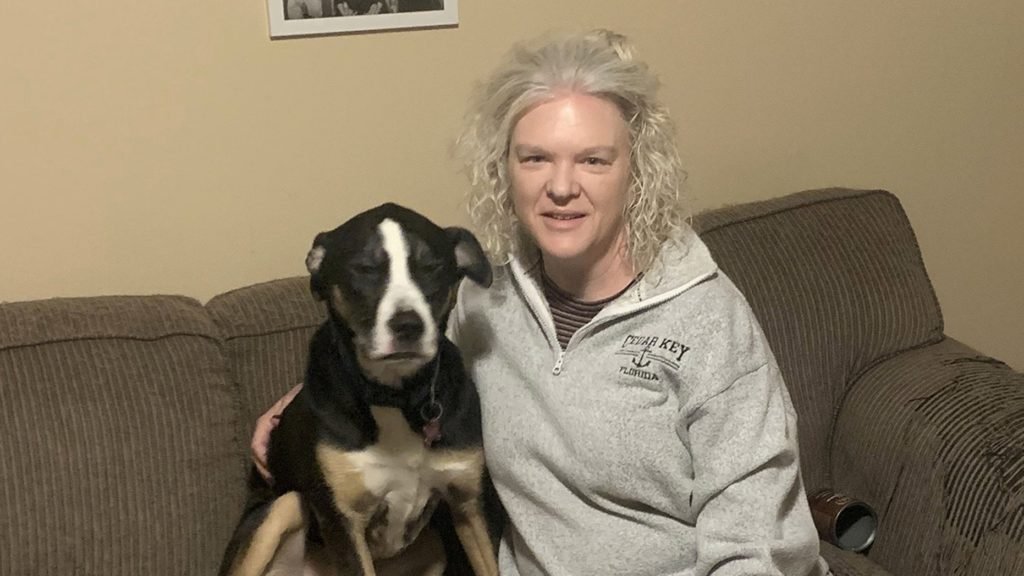 According to Michelle, dogs are family. She didn't want to put Allie through more as she had gone through a lot already. She wants to give her a good life. She decided the day she found her would be the day she would officially adopt her.
Allie is in good health and spirits now. She seems as happy with finally getting a home she would probably not run away from.
Also Read:- Los Angeles County Reports Canine Influenza Outbreak.
Get your Personal Pet Care Assistant Now! Available on