A dog finally receives a happy forever home, only to be beaten to death later for a scrumptious delicious meat platter at the dinner table.
How many of you have ever heard it happen in reality?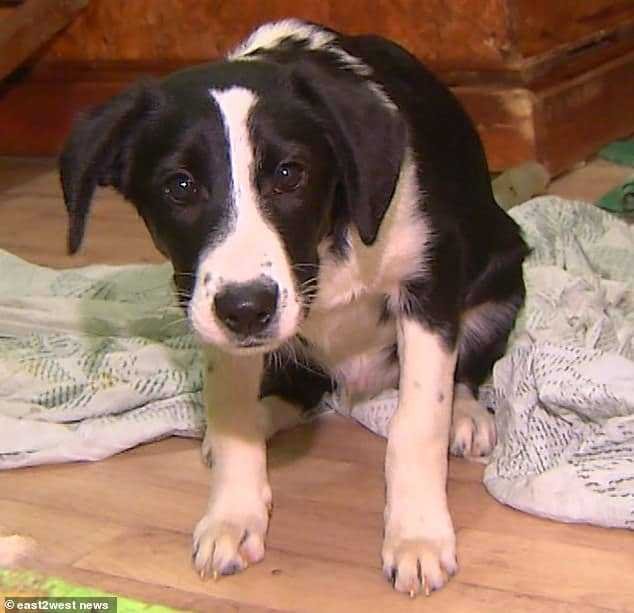 Nika was a 1 and half years old mongrel pup living in the shelter run by Irina Savitskaya in Sakhalin Island of Russia. The shelter was known for rescuing and rehoming cats and dogs from in and around the island.
It did not seem odd when Galina and her husband arrived at the shelter looking to adopt a pup. Her unidentified husband immediately fell in love with Nika and her friendly nature. This resulted in the quick adoption of the black and white sweet little fallen angel.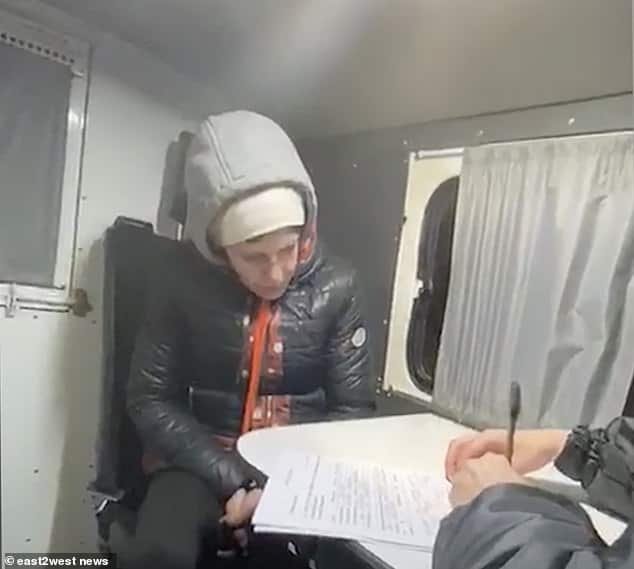 Hours later volunteer Ekaterina Valyus and Irina decided to visit the so-called respectable young couple and see for themselves how Nika was adjusting to the new home and surrounding. What awaited them was nothing less than a scene right out of a horror gore flick.
On the porch laid the skin and hair of Nika while the rest was nowhere to be seen. As Ekaterina rushed inside, what she saw might have left her traumatized for life. Nika's body was cut into bite-size pieces and on a cooking bowl over the oven.
It did not take more than a few seconds for them to realize that Nika was adopted for the purpose of eating and nothing else. As police arrived at the site of the brutal incidence, the couple admitted to their wrongdoing stating that they had bludgeoned the dog to death with an iron road and skinned it to remove the meat for the purpose of cooking and eating it.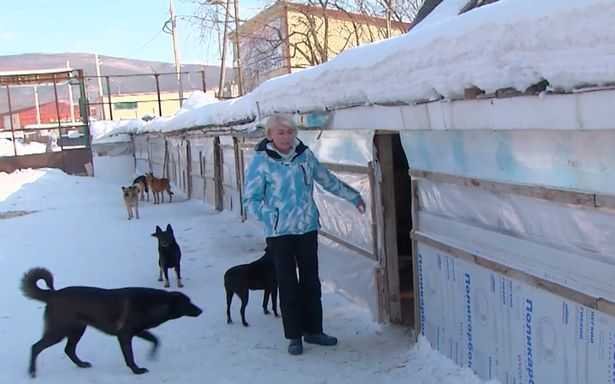 The entire incident shook the local community beyond words. Irina has decided to tighten her adoption policies as law binding as possible to never again face such a gruesome incident. The entire incident has already received a lot of viral attention.