As the world all-around suffers from the scare of the atrocious CoronaVirus, there are some who are working non stop to save lives. This list of lives to be saved also includes dogs and puppies in the eyes of Mumbai Police.
Humans and animals all around are struggling to survive through lockdown in India, despite the mistakes and stupidity of many around. In a heroic turn of events unlike any other, Mumbai Police came forward to save the life of a stray puppy stuck between two buildings on the weekend evening of 2nd May 2020.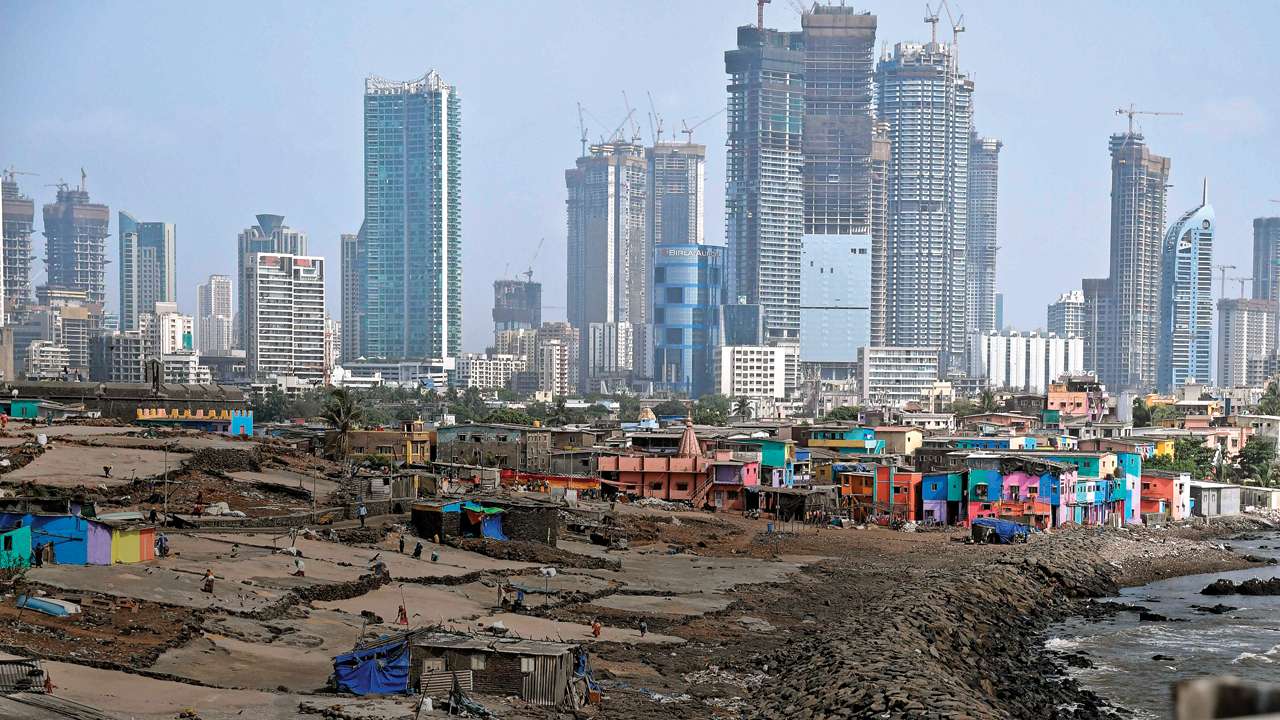 The sight of Worli, Mumbai.  Image from DNA India
Worli, Mumbai is home to numerous skyscrapers and tall buildings in general. However, there are still areas in this part of Mumbai where the civil code of housing is left aside to construct buildings as close as just a mere few inches apart.
During the strict containment patrolling of the area, the police heard loud and repeat whining and barking coming from one of the blocks. On investigation, they found a small dog stuck between a shop and a residential building.
However not much was visible or notable except the fact that the puppy was alive and stuck. The gap was extremely narrow, the police had to either leave the puppy there and let it die or try something to bring it out alive.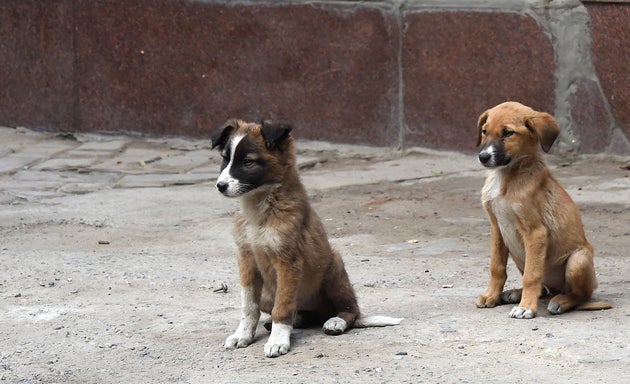 Small street puppies sitting on the streets.
After a hectic and long 5 hrs of ordeal and trials, they were able to rescue the puppy without hurting it further. To the spectators, it was an amazing feeling to see how the police were ready to help a stray dog and many have taken up social media to post various versions of the news.
As soon as the incident caught the eyes of the media, full coverage was done to thank the Mumbai Police for their effort. Additionally, the authorities also informed that the puppy had been handed over to a shelter where it was being well-taken care of.