An eight-year-old Husky, Cooper belonging to the family of Arlene Fougere, was accidentally put down by a walk-in veterinary clinic in Meat Cove, N.S. The beloved family dog was suffering from a sore paw. Earlier on, Arlene had contacted the Highland Animal Year about a sore paw and emailed them a photo. The doctor said that it sounded more like stress when Arlene described her dog's behavior.
The paw healed then but Cooper's hind leg started to appear sore recently. In spite of a regular soap water wash and Polysporin, the paw would heal and be sore again. This is why Fougere decided to take her dog to the vet to see what was going on. Knowing the veterinary assistant personally, she was finally asked to bring the dog over to the Highland Animal Hospital clinic in Ingonish.
Fougere recollected Cooper enjoying the drive with his face outside the truck's window on their way to the clinic mournfully.
After they arrived and waited, the family was given a form to fill out with Cooper's basic information. After a while, they were asked to put Copper on the back of their truck as he needed to be sedated. He said that it would relax him and he didn't want to take any chances as he'd been bitten before. After sedating him, the vet left saying he'd be back in 15 minutes. Cooper was snoring during this time. When the vet came out, he was holding a rubber band which Fougere assumed was for drawing blood for tests.
She said she didn't like needles, so she looked away but soon felt her dog's head jerk and then go stiff. There was blood in the dog's mouth, he made a gurgling sound and stopped breathing.
Also See: Buddy, The First COVID-19 Positive Dog Passes Away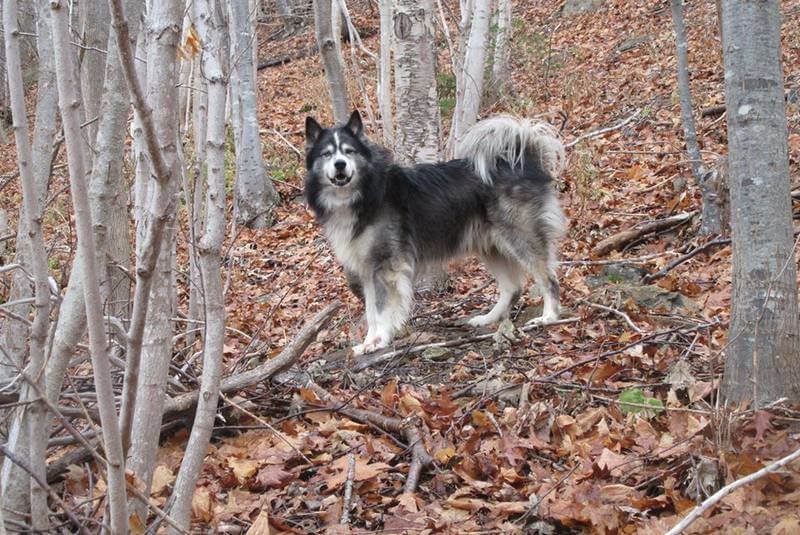 Fougere was overwrought with grief. The veterinarian told her that there had been three dogs there to be put down and he made a mistake. The hospital offered to cover cremation costs for Cooper but Arlene denied.
Fougere is currently pursuing departmental proceedings against the veterinarian from the Nova Scotia Veterinary Medical Association. The family has also contacted a lawyer.
Fougere who has 6 daughters, 3 of whom are living at home described the whole ordeal as painful and devastating. The drive back home from the hospital was especially hard for Cooper's family who loved him so much.
Also See: Viral Video Of Dog Watching The Match On Television