Dogs love to play with toys and balls. But can you imagine how your situation will be mentally when you realize that the toy you bought for your pet, became the reason for its death? In a strange turn of events, a toy ball became the cause of death of a dog rather than health ailment or freak accidents. 
Jamie Stumpf had purchased the Kong beast ball as a surprise gift for Maximus, his 5 yrs old Rottweiler. Never in his dream could he imagine that the harmless-looking toy would cause such a big issue.
The ball got sucked on Max's tongue due to the suction on one end where was a small round opening. The strong suction created by the ball stopped Max from being able to move his tongue and breath freely and thus resulted in asphyxiation.
Maximus passed away unable to breathe within minutes of the ball being tightly stuck on his tongue. Sadly even after his death the ball never lost its suction and remained hanging out from his mouth.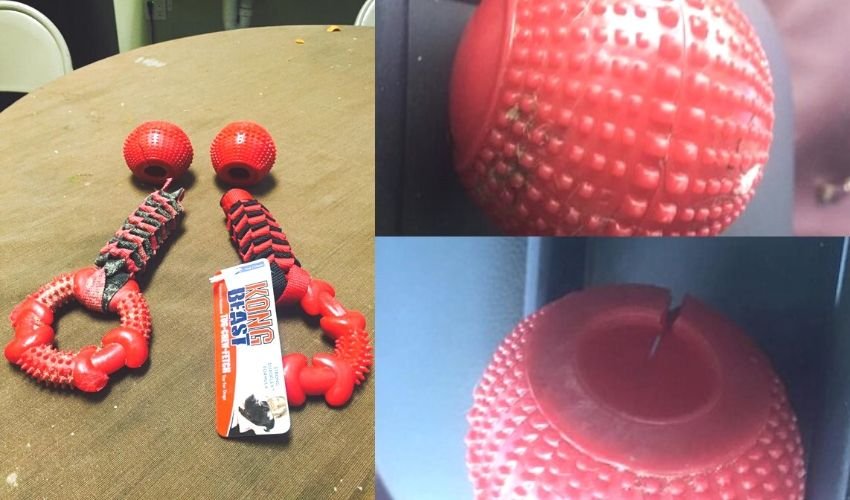 Grief-stricken Jamie posted a picture of the killer ball On his social media handle titled,  "IF YOU HAVE ONE OF THESE BALLS, TAKE IT AWAY." and explained in detail about the entire shocking event.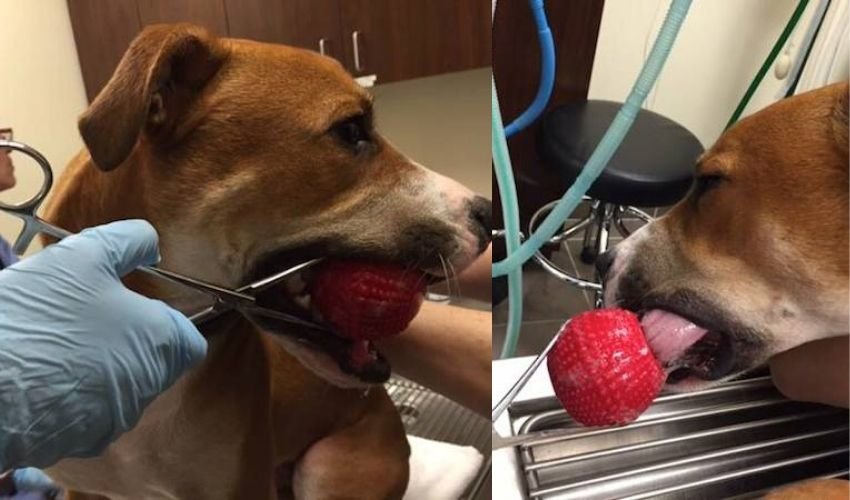 When the media tried to reach out to the toymaker company Kong, they failed to receive an appropriate response. This is not the first time, such incidence has occurred, numerous reports and complaints have come across in the past few years regarding injuries caused by these dog toys. The disregard of the toy-making company for animal safety has been a major concern for many pet lovers but no one seems to be willing to take any action.