The dog birthday celebration has been trending for a couple of years now. And Koko's birthday celebration last week is a new sensation on social media.
Karishma Tanna a popular Indian TV Actress, Karishma was last seen in the Ranbir Kapoor starrer Sanju celebrates her pet dog Koko's birthday and the pictures that she has shared on her social media is creating a buzz.
In the pictures, Koko looks adorable and stunning posing with her birthday cake. Karishma is also seen singing for her 'Happy Birthday'.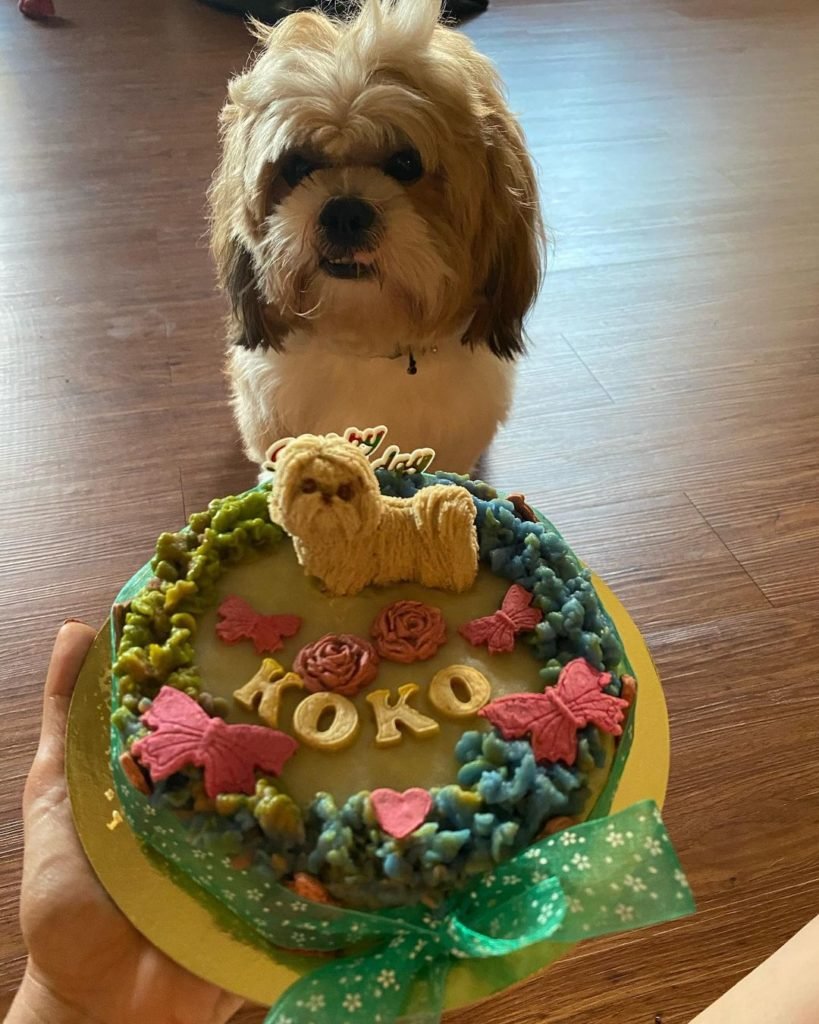 On a special occasion, Karishma baked herself the birthday cake for Koko, which was dog friendly without sugar and flour, made with sweet potato. She also mentioned that it was her first time baking, also shared the recipe:
Ingredients: grated carrot
2 eggs
1 and ½ tsp veg oil
1 teaspoon unsalted peanut butter
2 tsp rice flour
2 tsp organic honey
2 tsp milk if needed
Mix it well and bake it for 25 min on 175 c
Karishma generally is seen giving glimpses of her adorable fur ball on social media. Koko is generally seen partnering with Karishma in every activity and is also seen with her in a gym session.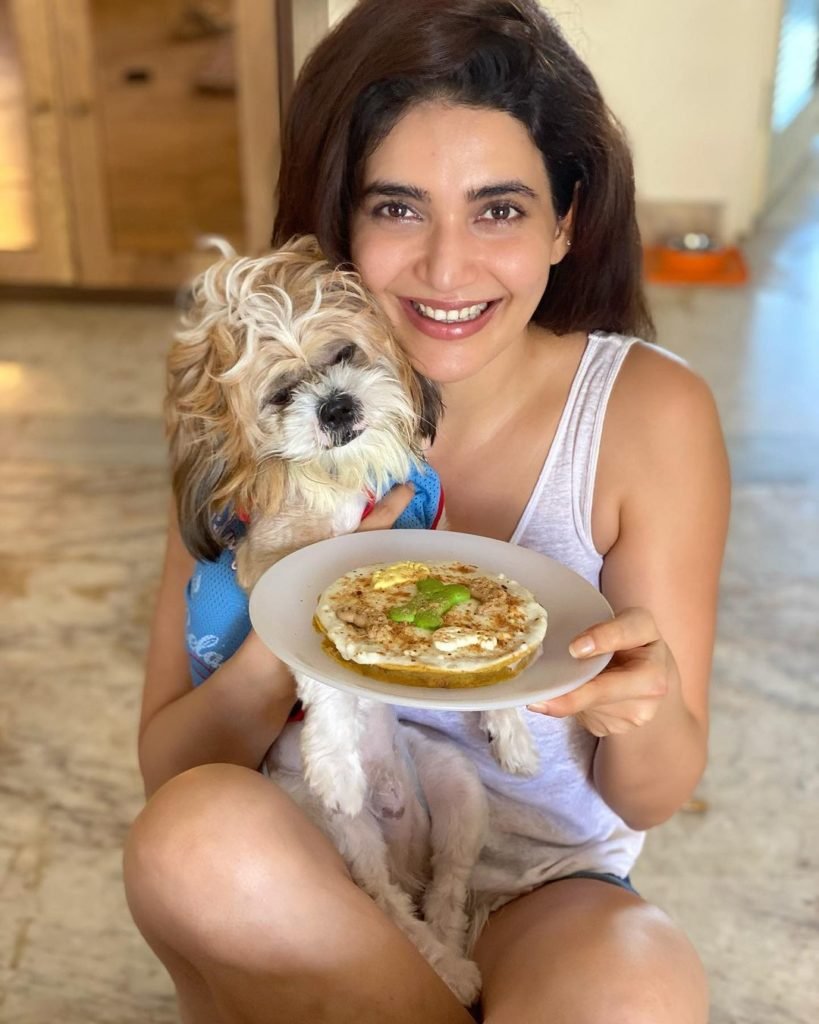 Karishma wrote, "Hello dog lovers. Our pets also get bored at home and they also once in a while need a Lil excitement. At first, I was a little hesitant about giving my Koko a cake but then I asked my dog dietician, and was absolutely safe to feed him once in a while (sic.)"
Karishma addresses dog lovers, saying that this lockdown she has taken extra efforts in taking care of her dog, and she asked her dog dietitian to help her with the cake recipe and that turned out to be amazing.
Koko is seen posing on her birthday with Karishma and her mom, where Koko is seen only interested in the cake. You must check out Tanna's profile for more information.
Also See: Youtuber Creates A Selfie Booth Exclusively For Her Dog To Take Pictures By