Cleveland, Tenn is in news this time for a different reason. For a long, animal rights activists and laws have been fighting against illegal animal fights and things were looking better in the US, until March 5th.
A video was posted in the personal Facebook account titled "He did well." The video had two dogs fighting to the death while someone recorded the footage instead of breaking the fight up. 21 yrs old Mathew Bryan Garman, a resident of Cleveland was arrested by Bradley County Sheriff's Office for posting the offensive video.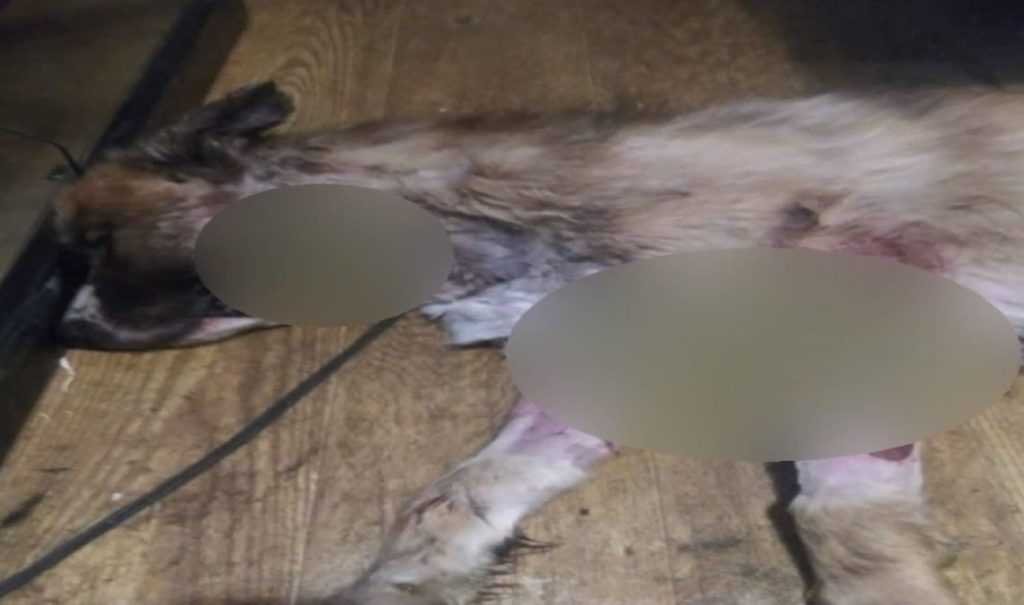 The very brutal and offensive video lasting a few minutes cleared showed graphic documentation of one dog brutally pinning the other dog to the ground and biting right into its neck. Other than Mathew there were a few bystanders too, who never tried to stop the fight.
McKamey Animal Center had received a tip about an injured dog and immediately sought help through their official twitter account in regards to where the injured dog may have gone. They even posted a reward claim of 200$ for anyone who could give confirmed news about the dog.
However a few hours later they were informed that the dog named Manny had run away to its owner's residence nearby after the fight. The owner informed Channel 9 newsroom that Manny was in very bad shape and was hospitalized with a very small chance of survival.
The 13 months old gentle and large puppy succumbed to the infection caused by the injury and passed away on 9th of March, 2020. The video has been sent to the BCSO Criminal Investigation department and Sheriff Steve Lawson has been given the responsibility to investigate the case further before allowing Mathew to be released on bail.