In the UK, a noticeable pattern of single women owning man's best friends – large breed dogs has been observed. Man's best friend is now guarding women and giving them the confidence to go out in the streets alone.
It's no secret that a large percentage of women experience sexual harassment in public places. Women have to constantly think twice and be on guard while deciding to venture outside alone. Women in the UK have decided to take matters into their hands and arm themselves with a four-legged bodyguard. 'Scary dog privilege' has now come to be known as allowing women to be safe on the streets even during the late hours.
A new trend on TikTok had women uploading videos of themselves and their dogs belonging to the intimidating-looking breeds. Even though this highlights the grim reality that women are unsafe worldwide, a new pleasant story has unfolded here. This story is about the unbreakable bond between a woman and her dog.
Meet these four women from London and their fearless furry defenders. All these women own a breed that is typically considered to be dangerous. The ladies know the truth about these gentle giants but are more than happy to use the scary dog privilege on the streets to keep men away.
Selin and her American akita, Senna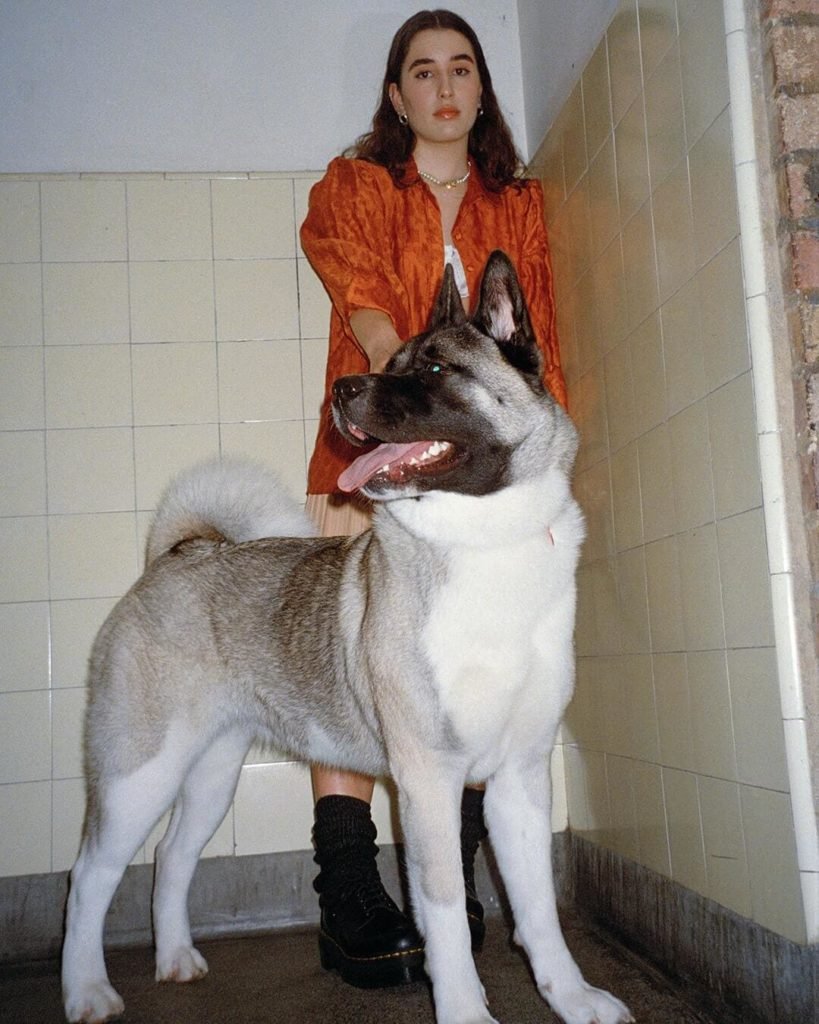 A 19-year-old student, Selin, got Senna when she was just eight weeks old. Senna is quite territorial and protective. She is not keen on people around Selin's house and even gets mad at children playing around the house. 
But other than that, Senna is a good girl. Selin walks Senna at night and has never gotten any cat-calls. Adult men get intimidated by Senna and try to get as far away as possible from them.
Tara and her Staffordshire bull terrier, Bruce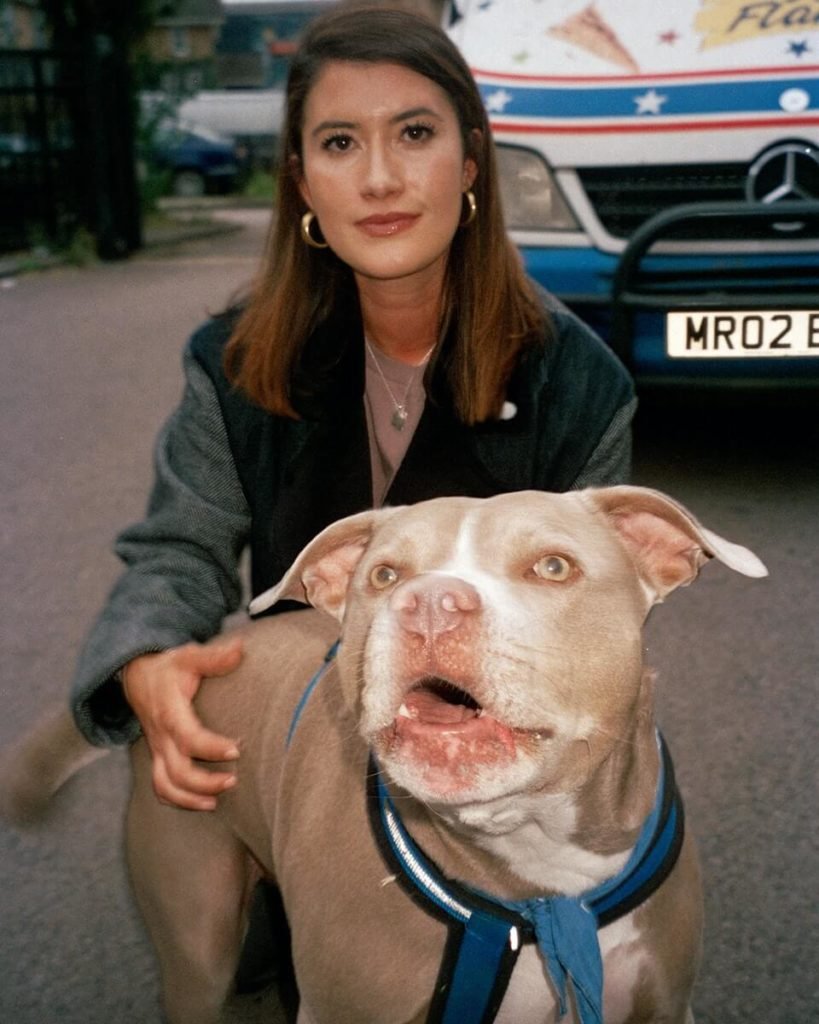 A 29-year-old student, Tara, got Bruce just before the lockdown from a rescue charity. At that time, she had no information about Bruce, be it his age or his breed. She only saw that Bruce was in danger and needed a home. Tara says that when people see her walking with Bruce, around 70 percent change their paths or cross the road. 
There was an incident of a man harassing a woman in her neighborhood. But Tara feels so empowered with Bruce. She would charge at the man with Bruce if they were to encounter him.
Natalie and her English bull terrier, Ernie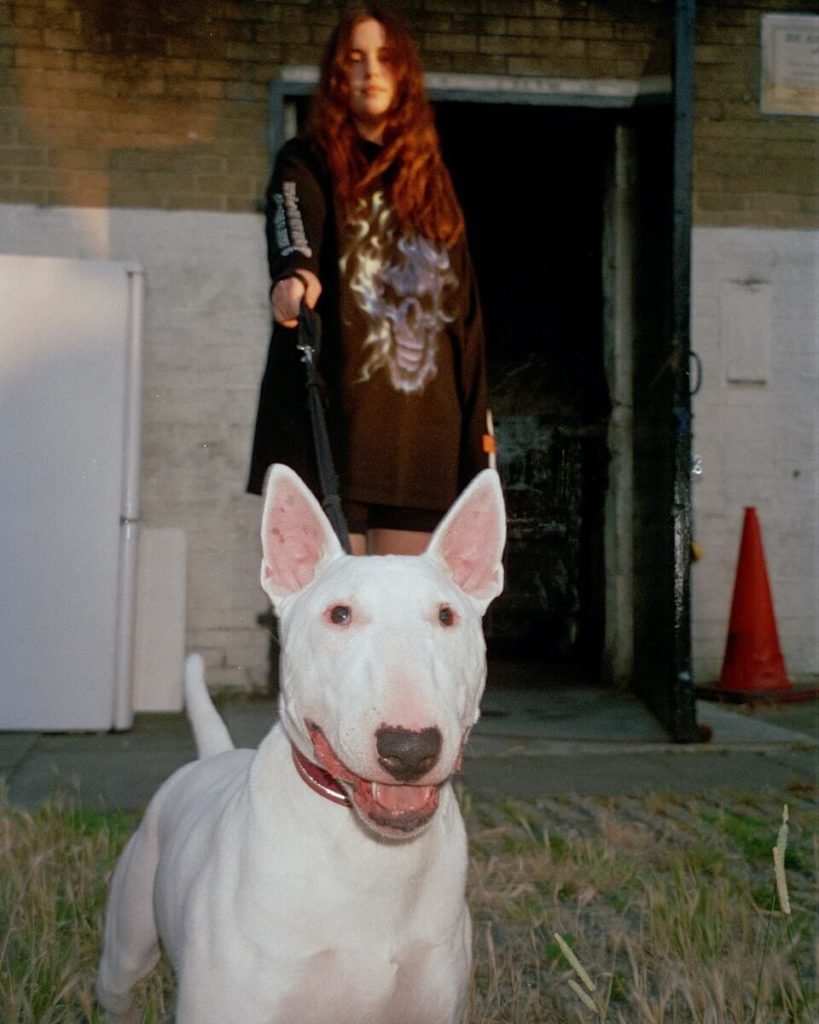 The 33-year old publicist has had Ernie for three years now. Natalie loves the bully breeds and used to have a Staffordshire bull terrier who died at 15 last January. For Natalie, Ernie is just the biggest sweetheart. She feels safer walking on the streets with Ernie.
Natalie thinks Ernie's looks are a deterrent, but her sweet dog won't know what to do if someone attacks her. Lots of people have asked Natalie if she's Ernie's valid owner. They don't expect a woman to own a breed like this.
Sophie and her rottweiler, Hudson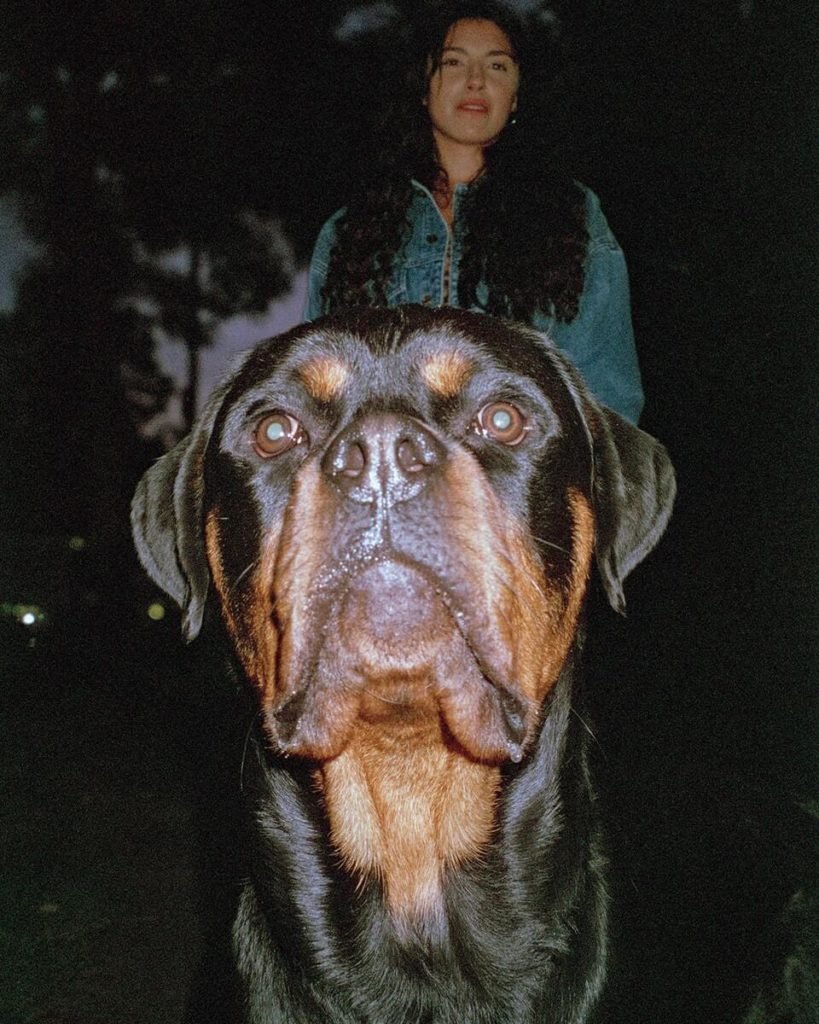 Sophie is a media trader who got Hudson when he was eight weeks old. She had always wanted a Rottie. After the 24-year-old finished university, she felt it was a good time. For Sophie, Hudson is not scary at all. He can look quite intimidating, but she doesn't understand other people's dramatic reactions towards him.
They make it seem like she's walking with a dinosaur. When the weather is hot outside, Sophie walks Hudson early in the morning or late at night. She feels perfectly safe doing so. When Hudson was a pup, Sophie used to worry about him getting stolen. But now, there's no fear, and Hudson is the one who looks after her.
Get your Personal Pet Care Assistant Now! Available on