The bond between a man and his dog is an age-old one. In a recent case, DNA testing was used to settle a dispute between two parties over the ownership of a dog. The incident occurred in Hoshangabad, Madhya Pradesh. When a black Labrador named Coco went missing, a local journalist of Madhya Pradesh named Shadab Khan, reached out to the Police and claimed that the dog belongs to him. Krutik Shivhare, a local ABVP leader, joined Shadab in claiming ownership of the dog. Anoon Singh Nain, the in-charge of the Hoshangabad police station, stated.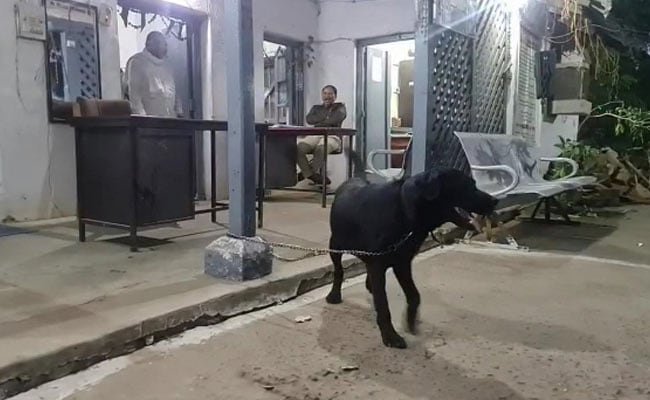 A constable was dispatched to Shivhare's residence, and the dog was turned over to Khan after he produced a purchase certificate and vaccination records. Shivhare appeared at the police station the next day, claiming that he bought the dog from Itarsi in August 2020 and named him "Tiger."
On November 18, Shadab Khan filed a complaint at the Dehat Police Station. He claimed Shivhare had detained his dog Coco, who had gone missing in August 2020. Shadab Khan requested a DNA test in order to resolve this matter and paid Rs. 30,000 for the test.
The DNA test samples were sent in December 2020, and the test was performed in Hyderabad, Telangana. The reports, which arrived on Thursday (March 18), stated unequivocally that the dog belonged to Shadab Khan. Shadab Khan was given Coco by the police.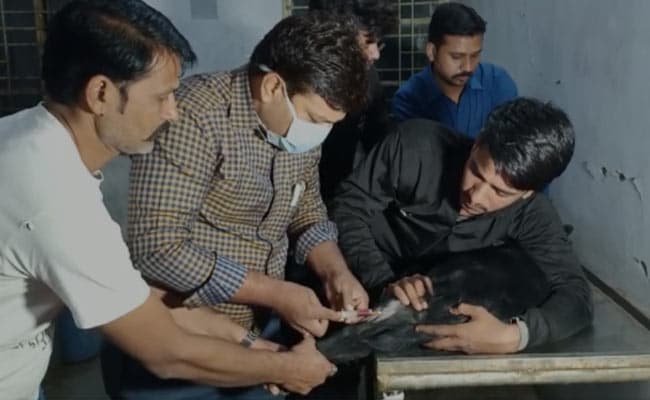 Humans are becoming increasingly interested in consumer genomics. With this increased interest has come an increase in DNA testing for our animal companions, with our beloved canines at the forefront of this movement.
Dog DNA testing is not something new. Fulfilling your desire to learn more about your pet's specific genetic makeup and ancestry — in order to better care for and understand them — can be simple today, thanks to home tests.
This type of knowledge can help pet owners understand why their pet acts and behaves the way they do. It may also aid in the detection of health risks that are out of the ordinary based on surface appearances and reported pedigree.
According to Dr. Noam Pik, Chief Executive Officer of Orivet, DNA testing can help eliminate guesswork and scientifically established facts about your pet's genetic makeup, temperament, behavior, and health.