The novel Coronavirus has been in the news since its advent during the Chinese New year of 2020. With the death toll reaching 2800 and above and the number of infected cases detected over 85,000, Covid19 is already causing a frantic scare on a global scale.
With 92 cases of infected individuals and 2 confirmed deaths, the situation in Hongkong has already been tense for the past few weeks. One of the major business epicenters of the world, Hongkong has a massively diverse population.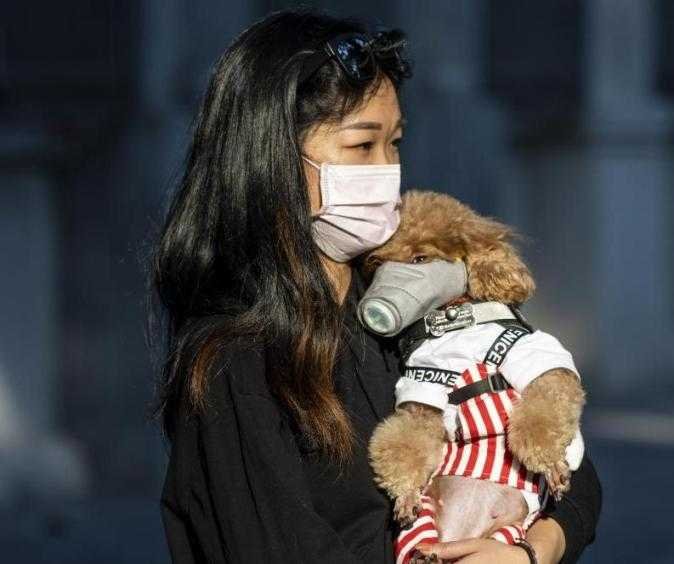 Up until a few days ago, it was safe to say that animals were impervious to the virulent effect of Coronavirus. However, this report had to be debunked yesterday with the news of a pet dog testing positive for 'low-level CoronaVirus' in Hongkong.
This is the first case of the virus to be found active in a dog. WHO has confirmed that the dog belonged to an already Coronavirus infected patient. This has proved that there is a great possibility that CoronaVirus most probably can be transmitted from humans to dogs.
Further studies are being conducted at the quarantine facility in Hongkong where the dog has been transferred to. Based on the incidence, healthcare organizations are notifying pet owners, especially those who have been suspected of being infected with Coronavirus to get their dogs tested immediately.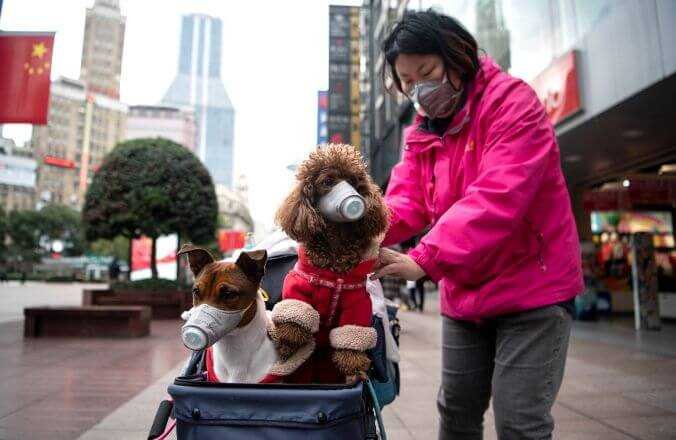 Since its emergence, nothing much has yet been found about the Coronavirus except a few small details regarding its structure and origin. Center for Disease Control (CDC) along with WHO experts have been working round the clock with the best epidemiologists, virologists and many other experts to understand the virus better and develop a concrete treatment plan along with the Vaccine.