Celebs have been in the news this pandemic season for various reasons. From fostering shelter animals to adopting homeless pets, there has been much exciting and emotionally great news. Adding to the list is the power couple Shawn Mendes and Camila Cabello.
Their personal relationship seems to be moving into a stronger foothold with each passing day contrary to the belief of the critics. while many expected the relationship to fizzle off within days, the couple does not seem to be stopping anytime soon.
Shawn Mendes recently shared a cute picture on his social media handle confirming the buzz that there is a new member in the family. The photo shared by him seems to be taken in their car with Camila in the backseat smiling happily while holding a very cute yellow puppy in her hand.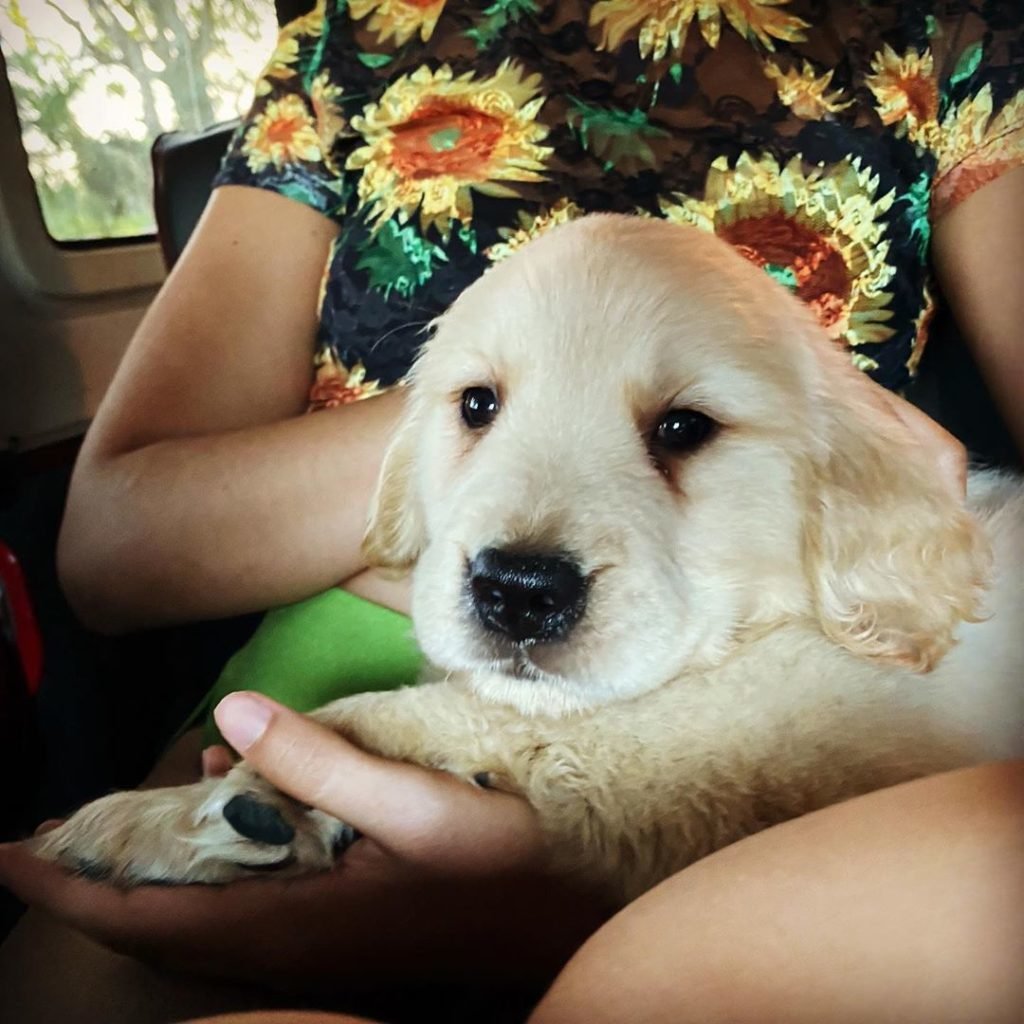 As per the post date many suspects that the picture was taken on the way home from the adoption center. 22 yrs old Shawn introduced the puppy as Tarzan and confirmed that he and Camila had recently adopted it together thus taking their relationship one step further. Since then Camila has also posted short videos and pictures of Shawn and herself with their new puppy along with sweet quotes and statements.
Amidst all these happy playtimes with Shawn and Tarzan, Camila has also sent out a special message for the citizens of the United States of America, urging them to go out and vote. She also clearly stated that she had chosen to opt for Biden instead of the Billionaire magnate Trump.
Supporting Biden and Kamala Harris, Camila clearly stated that the reason she chose Biden over Trump was because of Biden's character and attitude towards the American Citizens. Taking a dig at Trump Senior, she pointed out that it is better to choose someone who is in it for the people instead of himself.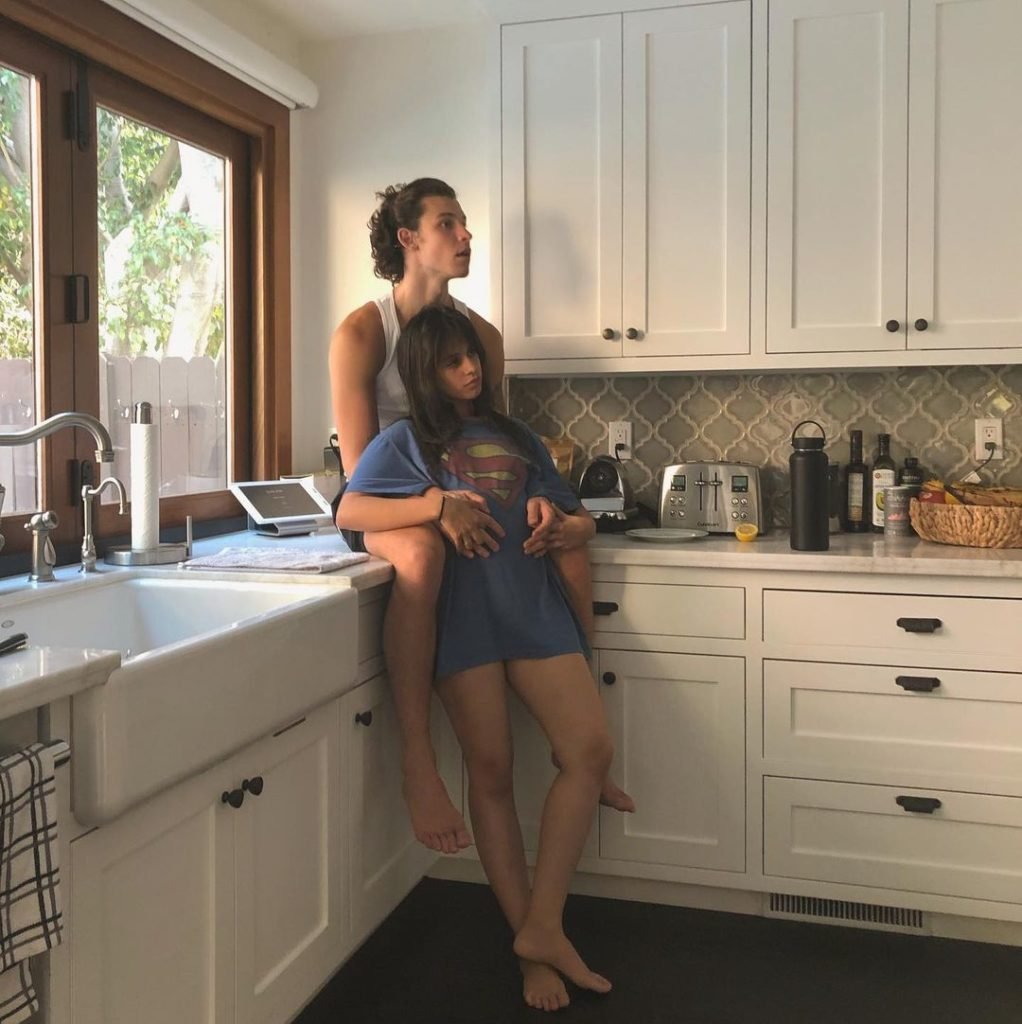 The "Senorita" couple as they are famously called, have been in a relationship with each other since early 2019. However towards the beginning of the pandemic scenario in March of 2020. The couple moved in together at Camila's Miami residence to spend some quality time together. The couple has been scrutinized and even received backlash for dating each other as they both are quite young.
Mendes is a lot more private person than Camila and rarely shared their private moments but recently one of the photos of the couple enjoying some relaxing time in their PJ went viral and garnered over 9 million likes proving once again how well-loved and popular this couple is.
Proving everyone wrong the couple is currently one of the most favored social media couples whose pictures and posts garner millions of likes and thousands of comments every time. The new extension of their family proves that this heavyweight young celebrity couple is not going to separate anytime soon and is gradually progressing towards permanency as many fans are praying for.