Dogs are known as one of the most lovable and loyal species to exist. Their bond with humans runs way deeper than one can actually imagine. However, these lovely beings are also often the subject of most inhuman cruelty ever.
Yogi is one such example of a dog that suffered and yet today is the proud owner of the Cruft 2020 crown. One of the most prestigious dog shows of the world, Cruft has been creating spectacular dog shows for over 120 yrs.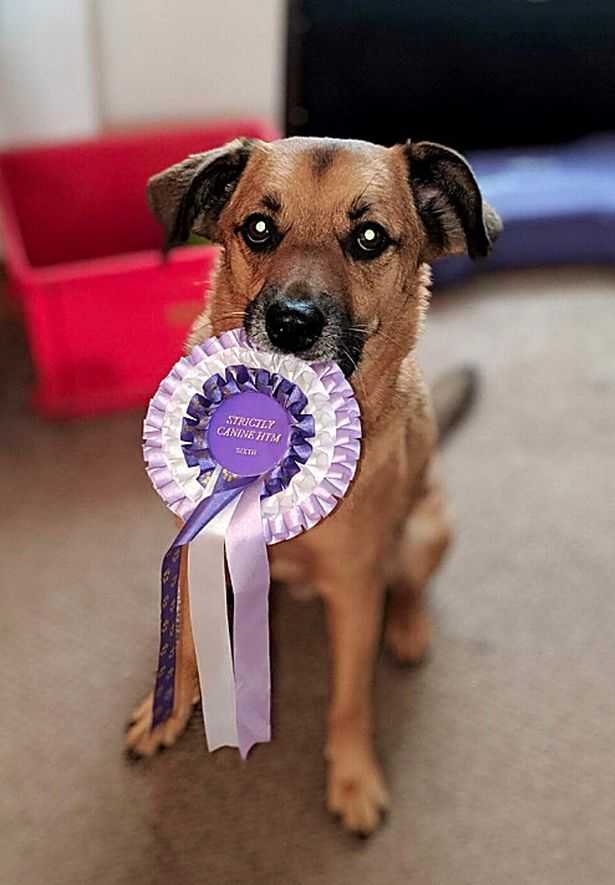 Organized in NEC, Birmingham, the UK each year, Cruft is a 4 day long festival with participants coming in from all over the European and American subcontinent. Cruft 2020 ended on the 8th of March with some of the most amazing winners in each category.
5 yrs ago, Cerian Edward had been holidaying in Romania, when she had accidentally met Yogi. Being a rescue operator, she could not turn her eyes away when she found a garbage bag moving in a dustbin near the hotel. To her immense anger, someone had dumped a small puppy in a brutally beaten condition wrapped tightly in a plastic bag and dumped in the dustbin.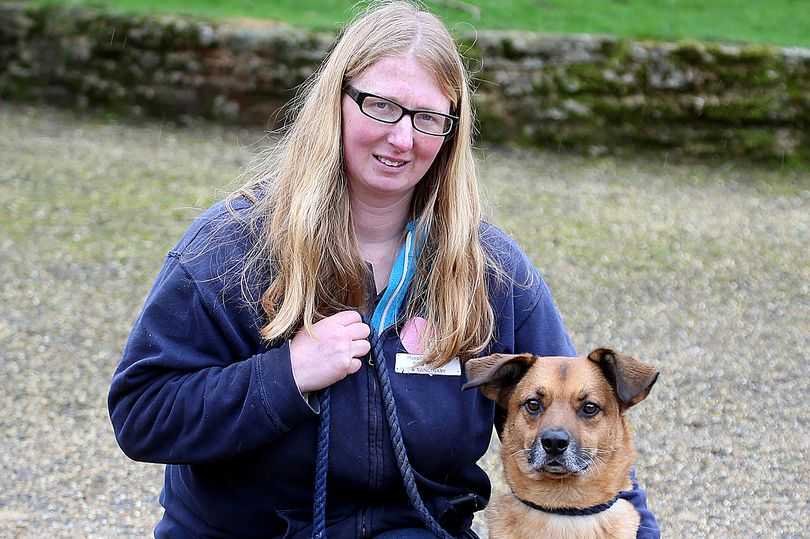 She had immediately rescued the puppy and taken it along with her to tend to it and later on formally taken it to the shelter run by her in the UK, Happily Ever After. Post a few days of immense hard work, Yogi was healthy enough to finally be adopted.
Elizabeth Lang from Sulgrave became the proud mommy to Yogi and since then life has never been the same for this tiny bundle of joy. The crossbreed at 5 yrs of age is unlike any other ordinary dog.
Happy to do anything Yogi's mom, 36 yrs old Elizabeth Lang asks him for, Yogi won the Level 3 inter-regional Obedience Rally surprising many others present there. Happily wagging his tail at Elizabeth's smile, Yogi has no idea how famous he is about to become.
Post winning the rally, Elizabeth immediately called Cerian at Happily ever After to share the good news. In her own words, Elizabeth says adopting Yogi was perhaps her best ever decision. Since Yogi had come into her life, everything had changed for the better. It is no surprise that Yogi is reaching towards such great achievement when he is spreading happiness every day by just being Yogi.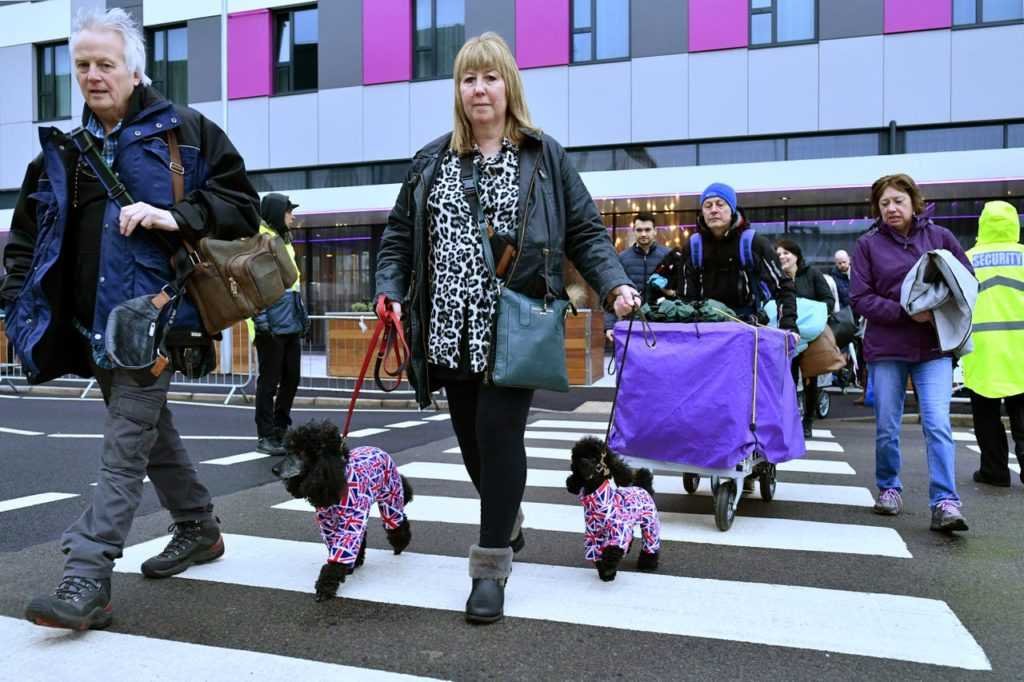 With over 20,000 dogs participating from over 42 nations worldwide, only 200 of them made it to the final event on Sunday after 4 days of competitions. To be aired on Channel 4 and 5 other major broadcast channels, Cruft 2020 showed us that pedigree and champion bloodline is not needed to be crowned the King, but rather intelligence, love, and training.