How many times have you seen a beautiful place in a movie or a video and wanted to visit it? In this blog, we inform you about Destinations of India Worth Exploring With Your Pets.
But then you realize you have a pet and you have to leave it behind in case you want to travel. Our pets are our families and it is often not a happy decision when you have to leave your pet to travel.
10 Paw-friendly Destinations of India
Anytime you plan a vacation, the first issue is the desolation and sadness associated with leaving your pet behind and secondly the apprehension of letting them stay for days in an unknown and unfamiliar place.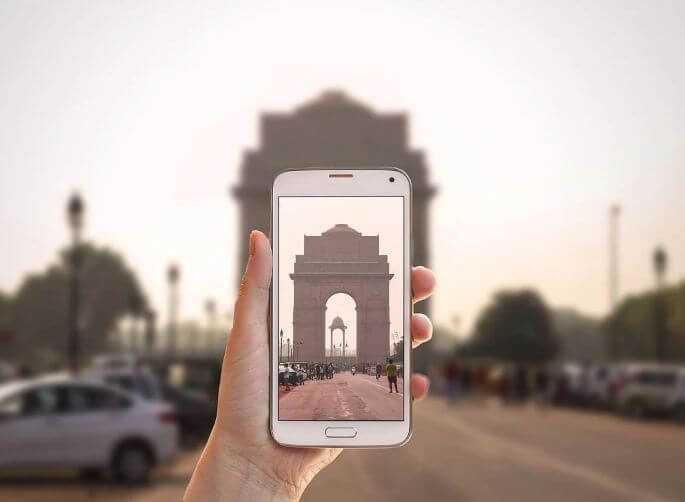 However, with new pet-friendly travelling options and newer pet-friendly accommodations being introduced all over the country, Pets can accompany you on these exciting journeys. Delhi is among those first and foremost pioneers as a Pet-friendly destination in India.
The country's first-ever pet-friendly 5-star resort The Claridges is located in the heart of the capital city. Besides that, there are numerous pet-friendly resorts near Delhi that are often a Pet lover's paradise in case you want to get away from the noise and pollution of the city.
Here is the list of the 10 most friendly vacation spots in India –
Puducherry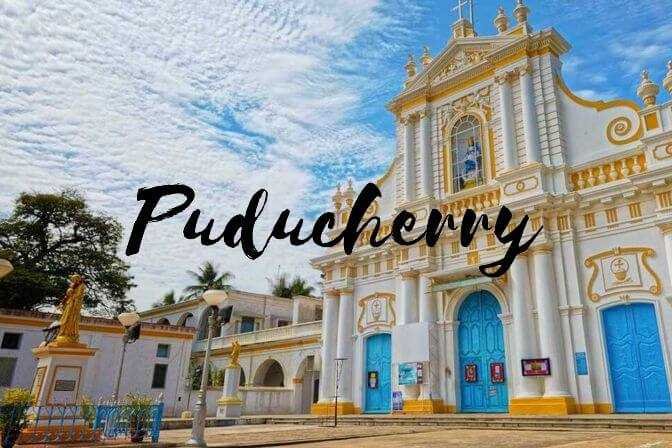 The union territory of Pondicherry is located on the coast of the Arabian Sea around 200 miles from the capital of Tamil Nadu, Chennai.
It is a beautiful coastal city that is known for cheap drinks, delightful Indo-french cuisines, numerous hotspots to explore and is one of the best pet-friendly destinations. You can let your dogs run wild in the open waters of the Arabian sea on one of the many beaches here. And at the end of the day, Dune mansion Calve is the perfect resort to cuddle up with your pet in luxury.
Madikeri
Surrounded with lush green dense vegetation and clouds hovering overhead at all times of the day, Madikeri is often referred to as the Scotland of India. One of the most beautifully serene places to visit, Madikeri is home to one of the largest Tibetan settlements ever.
Club House is one of the best-reviewed Pet-friendly hotels at Coorg to stay at.
Ooty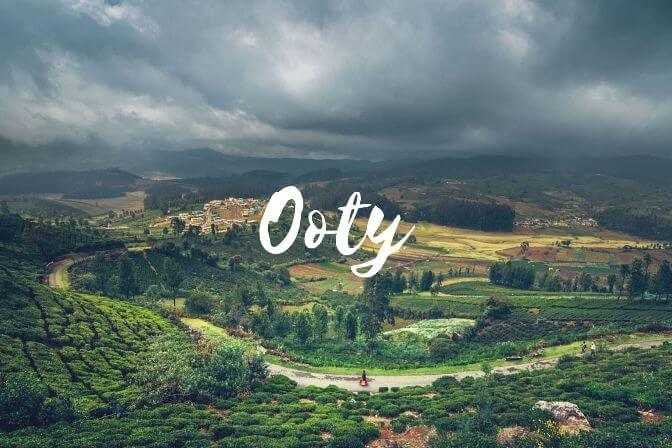 Located at the foothills of the Nilgiri Valley is one of the most stunning hill stations of India, Ooty.
In case you have a pet that loves cooler weather, Ooty is the right place to take your beloved pet. Destiny Farm Resorts is one of the best-known resorts in India known for its pet-friendly design. The hotel even has a pet-friendly cafe along that serves very cute little menus specific to dogs and cats.
Wayanad, Kerala
The lush green hill station of Kerala has been known to exist since before the time of Christ. The beautiful ancient quintessential town is home to numerous caves, waterfalls and hiking trails that are great for exploring with your dogs or cats. Greemex Farms is one of the best-known pet-friendly places to stay when you are in Wayanad.
Auli
The best skiing destination in the country is also one of the best places to take your pets along for an exciting vacation. Auli with its beautiful turquoise blue lake and dense coniferous and oak forest has one of the best scenic beauties in the world. In case you have a pet that loves the colder weather, then Auli is the best all-year travel destination to visit with your pets.
Goa
One of the most happening destinations in the country, goa is a paradise for travellers and their pets alike. From having endless hours of fun on the beach to trekking along with the forests and trails in and around the place, Goa has a lot to offer to you and your pet alike. Presa Di Goa Country House, Calangute is one of the most famous Pet-friendly 5-star resorts in the country in case you want to pamper your pet with a few days of ultimate luxury.
Sikkim
One of the most beautiful hidden treasures of India, Sikkim is the home to the 2nd highest peak of the world Mt K2. The endless hilly landscape surrounded by forests, waterfalls, lakes, ancient archaeological remnants, monuments and unique wildlife and flora, Sikkim is a true visual delight. A very pet-friendly destination, they even have unique pet cafes in Gangtok, Pelling, and Lachung.
Vedang
If you have dogs who love to trek and hike and are well apt to colder climates, this is one of the best places you can take them along.
Soulitude in the Himalayas is one of the only places to stay in this region and best of all it allows pets.
Soulitude in the Himalayas is one of the only places to stay in this region and best of all it allows pets.
Also See: How To Relocate Your Dog From India To The USA: Step By Step Guide With Costs
Pushkar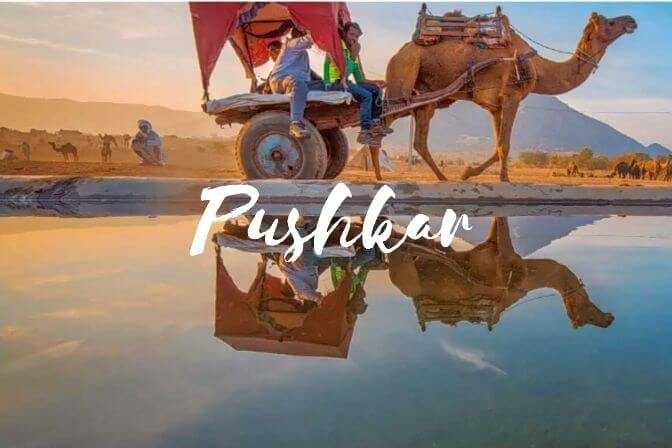 One of the most visited tourist destinations in the country, Pushkar is very warm towards pets. From exploring the Havelis and lakes of the tiny town to gorging up on delicious traditional Rajasthani cuisine, the holy city is a beautiful amalgamation of the past and present. Hotel Pushkar Heritage is one of the rare luxurious pet-friendly hotels to stay at when you visit Pushkar
Bhimtal, Uttarakhand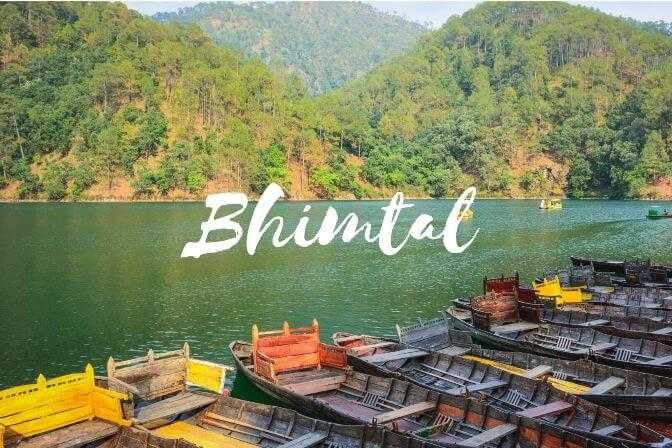 Bhimtal is among the best hill stations of Uttarakhand that has a beautiful Himalayan panorama as the backdrop. Perfectly suited for pets, Bhimtal has many places to check and explore.
Emerald trail has for a long time been one of the best pet-friendly resorts in India and the world alike. With an innovative menu for pets and even a pet park, this hotel is a must-visit for any pet-loving individual who travels with their cats and dogs.
Also See- 6 Adventure Sports In Rishikesh For Every Thrill Seeker Will Force You To Plan a Trip Right Now!!
Pet-friendly destinations may have been a global scenario for a long time, but it was not a very well-known notion in India up until a few years ago. In case you want to travel with your pets, exploring any of the places mentioned above is worth it.