Planning to adopt a pet?
When you plan to adopt a pet, it's not just you that offers a few things like food and shelter to the pet, but the adopted pet to offers you a lot more. Pets are known to love nonchalantly, unconditionally, loyally and heartily, something which you can hardly get from humans.
In that case, it just makes sense to adopt a pet rather than buying one from a pet store or breeder, because pets in pet shelters are in actual need of good homes.
Aspiring pet parents are often confused about pet adoption because they don't know many things. Here are the 4 things that you should know about pet adoption because knowing them you'll really wish to adopt a pet.
1. For Pet Adoption, Shelter Pets Tend to be Better than those from Pet Shops or Breeders
Several people looking for having a pet are under the impression that shelter pets are damaged goods. They assume that animals are sent to shelters only when something problematic happens to their health or temperament. This is a misconception.
Most shelter pets are available for adoption only after they are cleared by a vet and sometimes are even well-trained. You can rest assured about the pet's health because you can get the full information of the appropriate current health condition of your new four-legged or winged friend with full medical records.
On the contrary, pet shops and breeders may not follow the best protocols for pet health and you may not be sure about the current condition of the pet or its genetic indicators for any diseases. (This may be even true for shelter pets regarding the genetic indicators, but it's not because the reports are withheld but only because they don't exist). Some pet stores are even infamous for poor pet hygiene.
The several reasons for which animals are brought to shelters have mostly to do with humans and not the animals. Some of the reasons are:
Parents moved to a house where pets are not allowed.
The parent can no longer give time to the pet.
The parent can no longer afford the pet.
Too many littermates or no room for them.
Pet allergies.
Parent's personal problem.
All these reasons are problems of pet parents and not of the pets themselves.
2. You can adopt Rare Breeds of dogs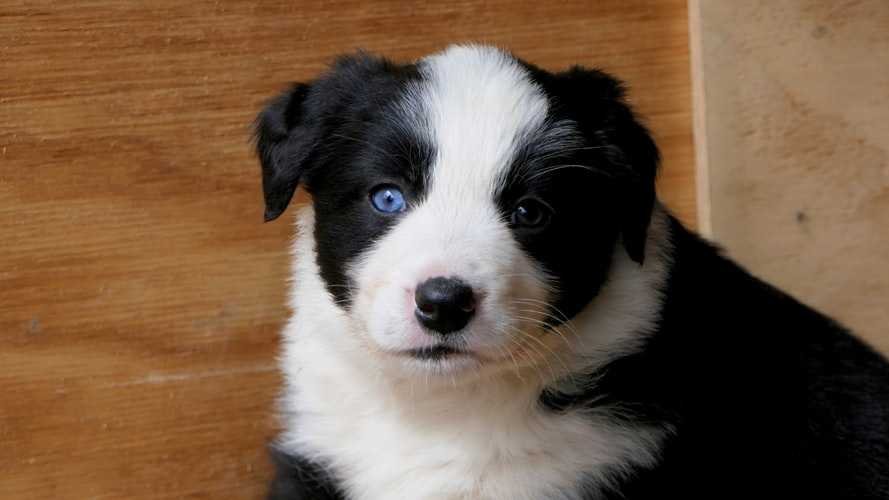 You might be dreaming all the time of having a special breed like French bulldog or ragdoll cat, and in your opinion, these breeds can never be found when you choose cat or puppy adoption. But this is not true. There are several shelters that get rare and special breeds regularly.
You can even sign up for a waiting list to get notification first. Some people also seek particular "traits" e.g. declawed cats, but might haven't done the procedure themselves. (Declawing is supposed to be cruel in several states and countries, and is usually illegal too. Nevertheless, it's still carried out in certain parts of the country. Thus it's not impossible to find a declawed cat as a rescue and enjoy benefits like no scratches without having to harm an animal yourself).
You should also remember that the pet that wins your heart might not look at all like what you had dreamed of. The solution is to visit shelters and try to interact with various animals to match your requirements in a potential pet. It's best to have an open mind.
3. Get all the information about the Pet being adopted
Many people think that pet shelters don't tell them anything about the pet. But the fact is just the opposite i.e. you can get more information about the pet you wish to adopt than at a pet store or a breeder.
Volunteers or staff at pet shelters can usually tell you about the pet's habits and personality in detail. At a bare minimum, you can know from the shelter staff if the pet is a parent surrender (and not a stray) and if it is so, you can get information about what the parent said about the pet.
Oftentimes, pets are left to shelters because of the financial or housing issues of the parent. You can know about the health as well as behavioral changes faced by the pet after arriving at the shelter. On the contrary, owners of pet stores hardly know what a pet can be like in a home.
4. Adopting a Senior Pet is a Better Option than a Younger One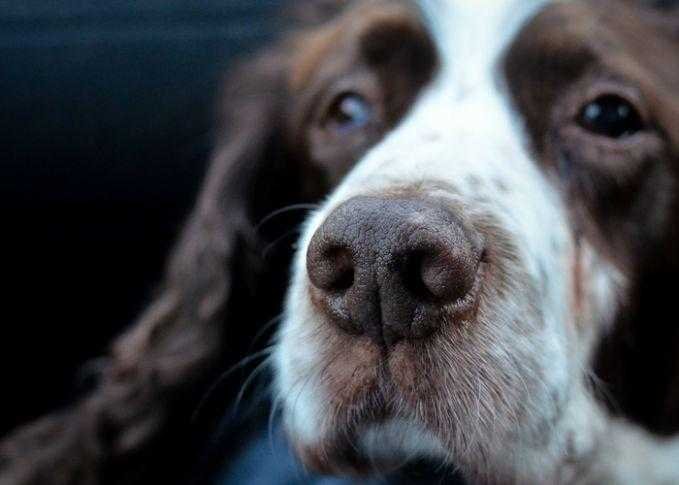 If we take the example of dogs, puppies are so cute, but adopting a puppy needs a lot of work. They have to be trained and socialized. On the other hand, senior dogs are already house-trained and usually know many basic commands.
So, are you planning to adopt a pet at the earliest?