Taking care of dogs or any other pets for that matter is a great responsibility, which becomes even more essential in the case of dogs because of their physiology. You should not take guesses when taking care of your dog or giving suggestions. Without a doubt, the majority of people these days rely upon various vet clinics, which is only natural as there are emergency situations where you need to act fast and stay calm. Some of these skills can be mastered by turning to veterinary colleges. If you have meant to pursue this subject deeper to take care of dogs and finally implement your skills of being around dogs, it's high time to read further.
1. University of California, Davis
This institution needs no introduction among veterinary students because it aims for interdisciplinary research, which is essential in the times when we need to connect different concepts. Think about starting an animal shelter, working with vet licenses, and more. It may be hard to get into, yet it's totally worth it once you become accepted!
2. Cornell University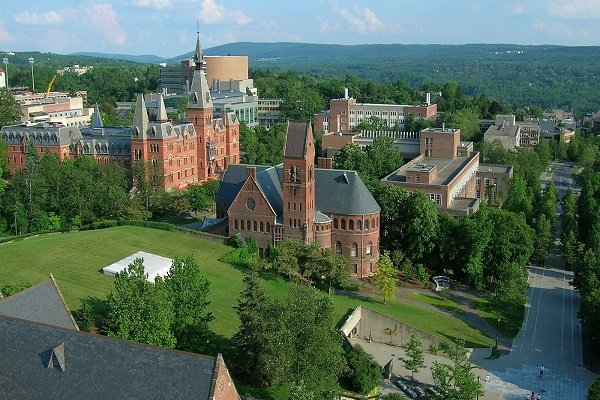 It's aimed at those students who are not afraid of taking a scientific approach to things. If you are serious about medical concepts or learning innovative AI-based methods used in veterinary practices, Cornell University should be your choice. It takes time and a lot of writing work, which is why correct my paper kind of requests won't hurt! It's always important to avoid clinical mistakes and master complex medical concepts correctly!
3. North Carolina State University
It offers 149 different faculties that represent 35 clinical disciplines. You can focus on internships and their special Teaching Animal Unit program, which is second to none. It's also one of those affordable and safe options you should consider. The 80-acre campus for lab work is worth it alone!
4. Colorado State University College of Veterinary Medicine and Biomedical Sciences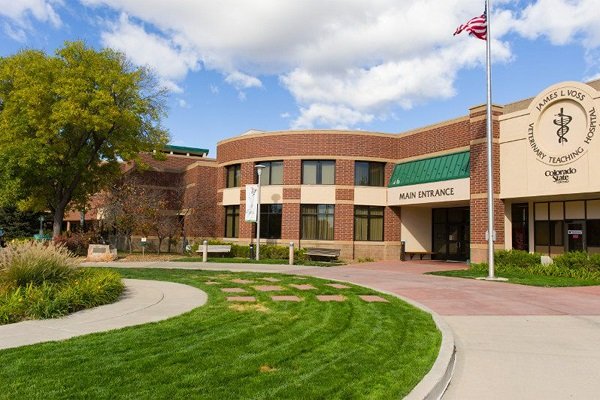 It's a world-class vet college with 28 different specialities. What makes it special, however, is the presence of a special mentorship program, which connects vet students with those people who are already working professionally. It also offers clinical rotations and certifications that are recognized internationally, which is something to consider.
5. The Ohio State University College of Veterinary Medicine
This public college offers 130 faculty choices. It's especially good for the study of innovative research methods and the use of various orthopaedic procedures in the veterinary field. It also focuses on infectious disease prevention and related safety methods studies. The clinical experiences start from year one, which is another great benefit of this affordable institution. There are also great surgery and clinical programs to consider.
Dog Training & Stress Management Matters
Remember that while you can learn it all about how to provide medical help and do all the types of dog care, there are things that you should have in your heart as you start with the dog training and those recovery procedures. The theories do not always work here as you have to keep your mind (and heart) open and learn how to listen. When you are working with traumatized dogs, think about stress management methods that are also customary to human beings. By doing so, you shall learn a lot!
Bio
As an educator, researcher, and entrepreneur, Joanne likes to explore the world as she focuses on education, charities, academic research, and reaching for success. Her posts offer interesting ideas and helpful tips. Follow Joanne to learn something new and take your ideas to another level.