CBD – What is it?
Cannabidiol, also known commonly as CBD is extracted from the cannabis plant. On first thought, you might associate this with the drug popular for its psychotic effects. However, you must note that CBD is mostly derived from the hemp plant which belongs to the same family (cannabis) as marijuana and not the marijuana plant itself. The compound THC – Tetrahydrocannabinol which causes the high is absent in CBD.
CBD as a Cure for Pets
In recent years, extensive studies have been conducted across the globe to identify the potential benefits, effects, uses, and risks involved in the usage of CBD for treating a wide range of diseases, including deadly ones like cancer for humans and animals.
In this stage, the usage of CBD is still debatable but given that there are barely a few side effects, it is being recommended as a popular form of treatment.
What Benefits does CBD offer?
Helps to control and prevent seizures
Helps to relieve chronic pain
Combats insomnia and other sleep disorders
Helps to deal with neurological problems
Combats anxiety
Fights against cancer cells and also reduce the symptoms of cancer
Regulates heartbeat and maintains a healthy heart
Offers stimulation to deal with the loss of appetite
Possesses anti-inflammatory properties
The Right Dosage is the Key
The CBD dosage varies for each dog and depends on its size, age, and sometimes breed too. It also varies depending on the illness or disease it is used to treat.
Your vet will analyze all these factors and provide you with detailed instructions on CBD treatment. Make sure you follow it word to word.
Know the Potential Risks
Just like how most prescription drugs come along with certain side effects, CBD too, has a few. There have been no proper studies carried out to test the side effects of CBD on pets but based on the results from human-based studies and observations in pets, a few effects were found.
Also, there are certain things you need to know before you begin administering CBD to your dog.
Do not use CBD if your dog has any ongoing medication as it might interfere and cause deadly reactions.
Make sure your CBD oil is free from THC contamination. In case there are higher levels of THC then it might cause psychoactive effects which might be deadly to your dog.
Post-CBD usage, it is common for your dog to develop a dry mouth and be constantly thirsty. So make sure they are always well hydrated.
A stronger dosage of CBD oil may cause dogs to feel drowsy.
A stronger dosage of CBD oil may also cause a momentary drop in blood pressure which will cause a sudden feeling of lightheadedness.
It is best to start with a minimal dosage and gradually increase only if the dog shows a positive response to the treatment.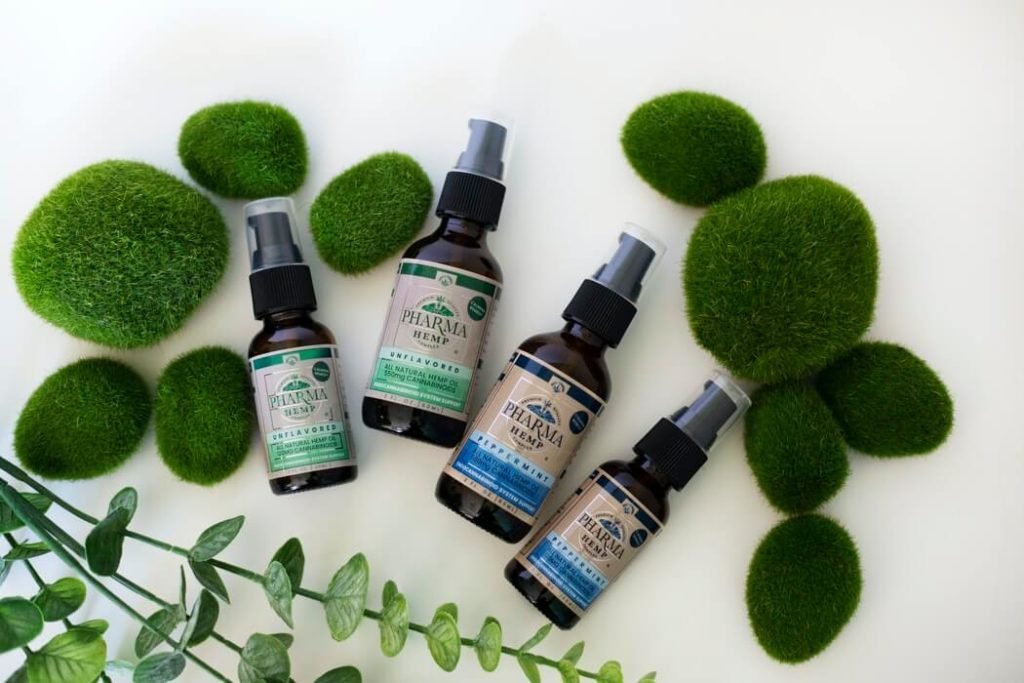 Choose the Right Products
With CBD oil tincture for pets, you need to know that any CBD oil will not do. You need to buy the right product as it varies significantly across brands. The best you can do is opt for the products prescribed by your vet.
Do not compromise for the sake of price as cheaper versions usually contain high THC content.
Go for organic products as they do not contain any chemical additives.
CBD in liquid form (oils or tinctures) are recommended more than CBD Dog Treats as they are more effective. This also gives you the option of maintaining smaller dosages.
Make sure that the content analysis of THC which is present in the product.
Is it Available in India?
Yes, it is available in India for pet use. However, there might be certain restrictions regarding the amount of THC that can be present in the oil. It is safe for you to use the oil prescribed by your vet to avoid getting into legal disputes.
CBD is legally allowed for medical usage in more than 15 countries including leading ones like Australia, Canada, Germany, New Zealand, and some states in the US. More countries are relaxing the law surrounding CBD and some even allow its usage without medical prescriptions (for recreational use).
Also See: Skin Infection In Dogs – An Important Yet Neglected Condition
CBD Oil, Yes or No?
The main question surrounding the use of CBD for treatment is if it is good or not. After all, we all strive for the best treatment for our dogs.
As CBD oil is primarily organic, the side effects are not significant and if you administer CBD in the right amount then you need to worry about any risks.
Each dog is different. While it may work for your neighbor's dog it does not necessarily mean it will work for yours too. After consultation with your vet, you can start using the oil in small dosages and if there are no side effects, you can continue with the treatment.
Remember that CBD itself is not lethal but if you buy products that are inferior and of low quality then you will put your dog at risk.
Unfortunately, the studies and research surrounding CBD as medicine are ongoing and you will find that people are polarly opinionated on this.
So this article would have helped you be aware of the good and bad sides of CBD which will help you make a well-informed decision.
If you stick to the right dosage, right products and if CBD suits your dog, then you can go ahead!