In the last few days, a new golden retriever puppy has risen to the top as the most adorable online celebrity. However, this puppy is slightly different than most and that's what makes it way more cute and lovely.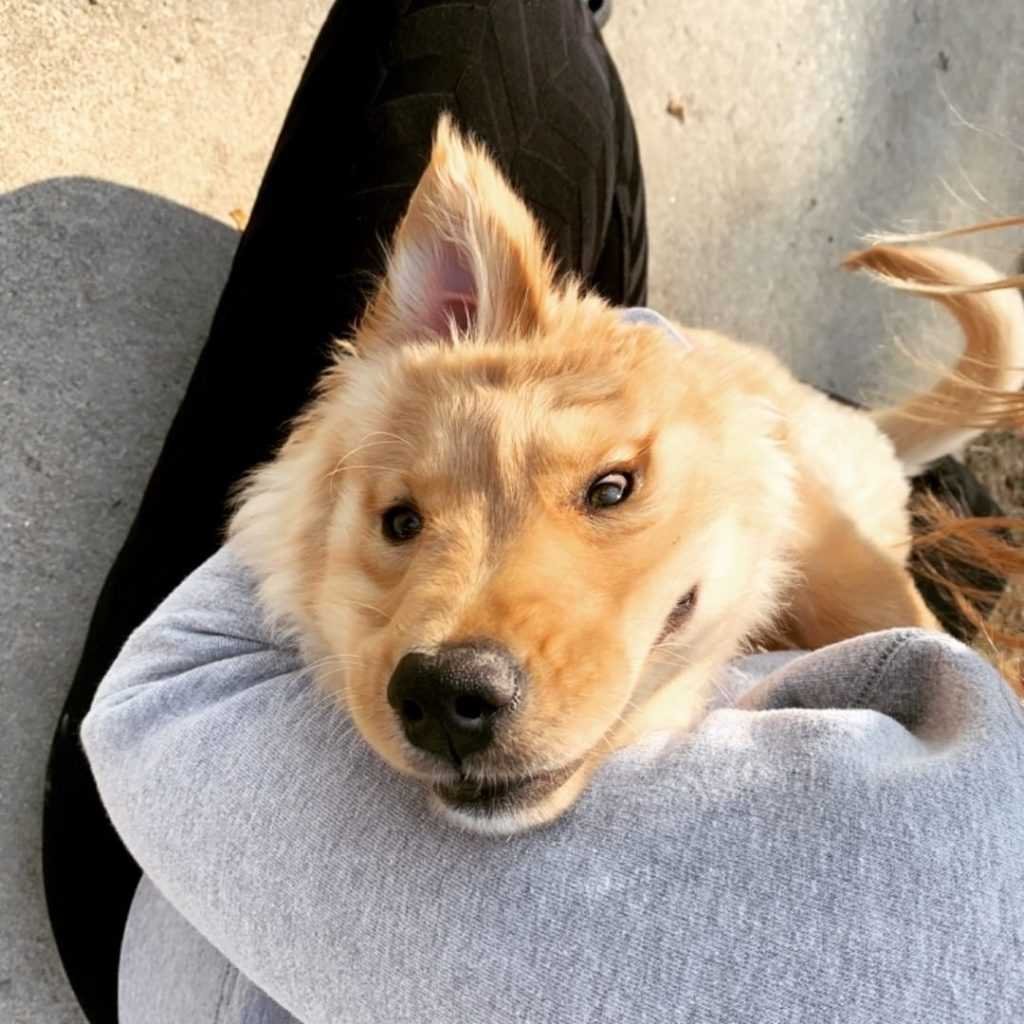 Rae is a cute bundle of furry joy with his ears right in the middle of his head. In case you are wondering if it is a congenital defect, you cannot be more wrong. Rae was bitten by his mother when he was just a few days old. After losing one ear completely, the vet had sutured up the remaining portion to save his life. Watch her story here.
Over time as the skin and bones grew, the sutured area stretched and landed up resting right in the middle of his head. This gives him a uniquely different look. A Tik Tok video creator by the name Sambosmitty was quite taken by the beautiful and adorable Rae and decided to post a video of him on her account.
Within hours of the post, it raked up over half a million views and comments began to pour in bulk. Seeing the positive response, she posted another video of the pup enjoying her day to day life being a happy puppy.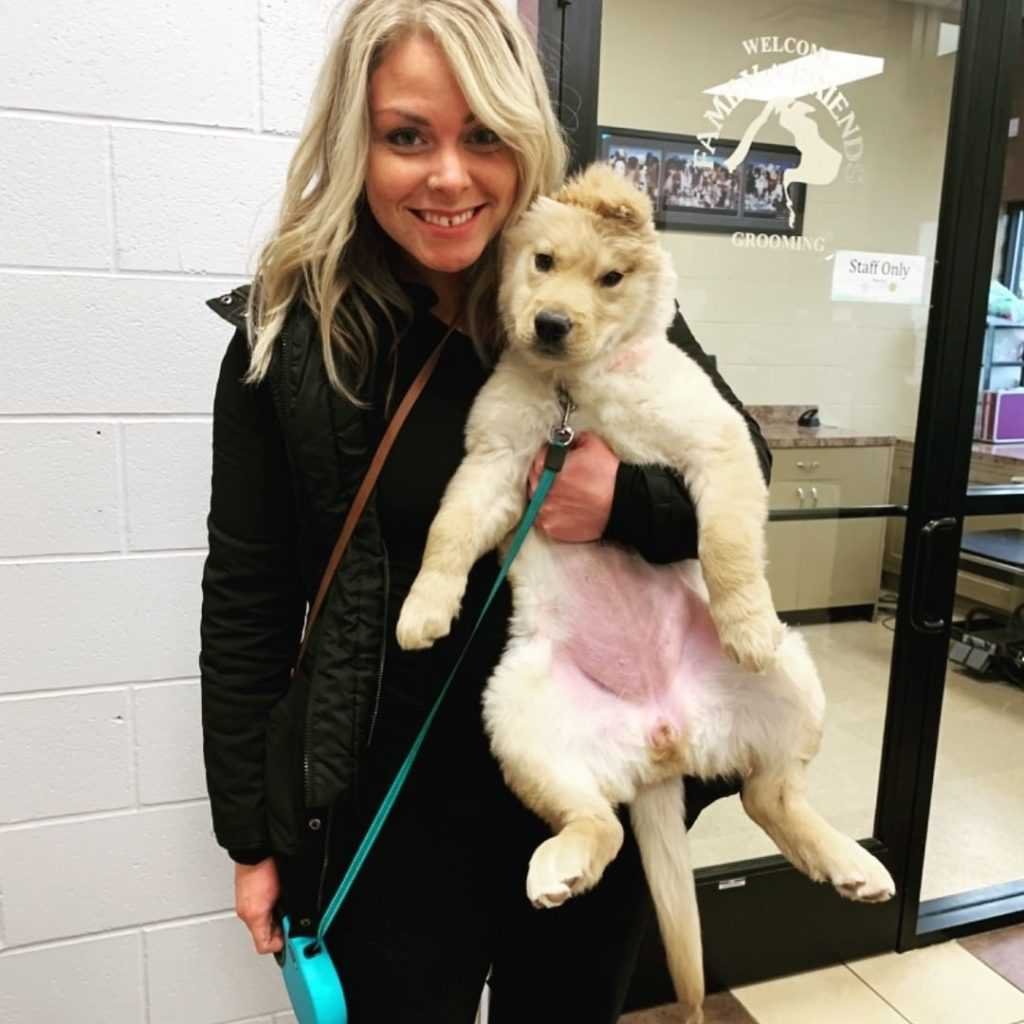 Soon viewers couldn't get enough of little Rae and they wanted to know more. When Sambosmitty recounted the story of how Rae landed up with his ears on his head, people began to send in positive feedback and condolences.
After Rae's details were posted online with her official Instagram account, he garnered a fan following of 60,000 overnight and it seems to keep growing further. Rae and his extremely cute antics are proof that even with problems and issues one can be happy and fun. You can follow Rae on Instagram @goldenunicornrae