BTS's Jungkook has a brand new member in the family. The Kpop idol is now a dog owner. He introduced his pooch, Jeon Bahm, recently in the show 'BTS in The Soop 2'. Jeon Bahm is a Doberman and has ARMY swooning over him already.
About Jeon Bahm
Fans caught the first glimpse of Jungkook's pup in his birthday live stream, where he showed his phone with Jeon Bahm on the wallpaper.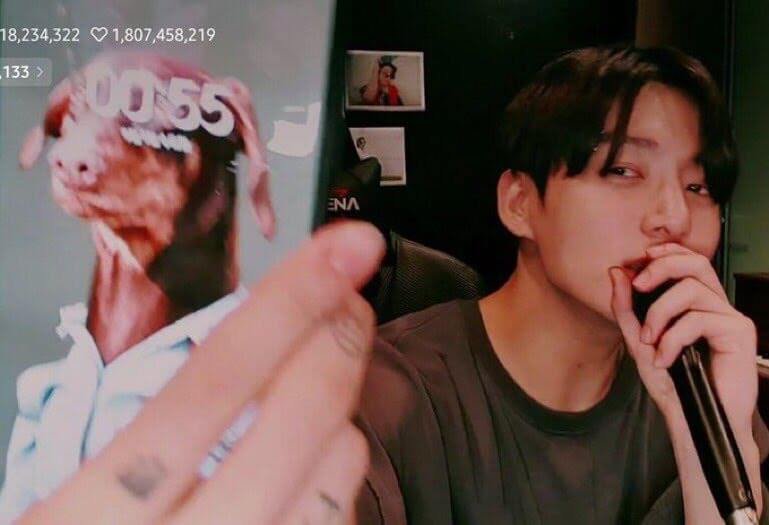 Dobermans, who appear very elegant, are a dog breed with a commanding presence. These fierce dogs were first bred to be guard dogs. BTS' Jungkook knew this information already. In a cute exchange with Jeon Bahm, Jungkook said, "You don't need to be on guard. I can protect myself."  
Even though they might look fierce or aggressive, Dobermans are sweet and highly loving as dogs. Their rugged appearance might come from their straight posture and pointy ears when alert. They are very energetic and thoroughly enjoy stimulating physical and mental exercise. But at the same time, Dobermans are lovable and love being around their families while being excellent guard dogs.
Jungkook is not just any pet owner
Jungkook has set himself apart and shown that he is not like other Doberman owners. He wants all parts of Jeon Bahm to shine and has decided not to have his ears clipped, and tail docked. This simple decision not to distort the Doberman's natural features has won hearts across the globe. Jungkook has shown that he appreciates all of Jeon Bahm's traits, including his sweetness, and respects him.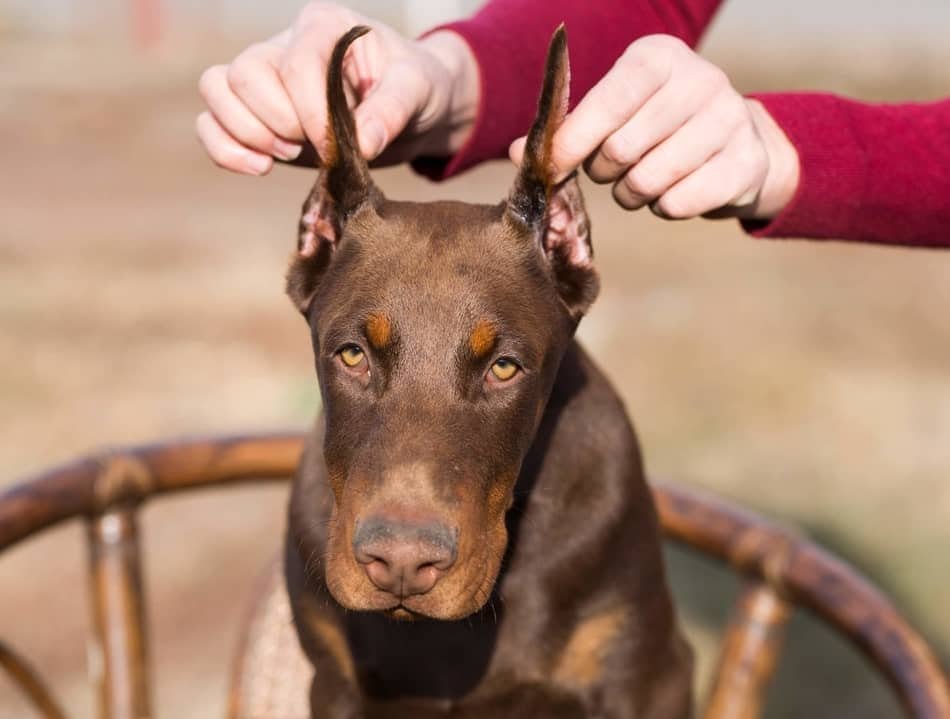 Ear cropping in Doberman puppies is a standard but controversial procedure. In this surgical procedure, a portion of the pup's ears is removed, resulting in ears that stand up straight. They stitch the edges after trimming the ears. It is done on Doberman puppies aged between 8 to 12 weeks.
Many organizations claim that ear clipping or cropping is a painful procedure. It does not have any real objective and is done solely for aesthetics.
Similarly, Docking is removing a portion of the tail. This is again completely unnecessary and done only to achieve a certain look. Both these procedures strip the dogs from a standard and essential form of canine expression. They are also known to be painful and have been made illegal in a few countries like England.
It was not much of a surprise when Jungkook received appreciation from dog lovers for this decision.
Once again, proving how massive BTS' influence is "Doberman", "Jungkookie puppy", and "Jeon Bam" were trending worldwide when the episode was released.
More like Jungkook
Notably, BTS' Jungkook isn't the only K-Pop idol with a new Doberman puppy. BLACKPINK's Lisa also had a Doberman puppy join her pet family, who she calls "L-family". Lisa's Doberman named Love is now the only dog in what was a cats only family. Lisa was also praised for choosing to retain Love's natural features of his floppy ears and tail.
Also See: Blackpink's Lisa is not just a cat lady anymore! Meet the new addition to her family