I recently went to a park and saw so many dogs playing in such a limited space but still enjoying their utmost. That gave me an idea to bring together dog-friendly destination places where people can take their dogs, spend time with them and give them more space to run around and play with other pets. 
Such dog-friendly destinations might not be that common but are worth knowing to plan a trip for your pets, make them the happiest, and make them love you more.
It might not be an everyday thing in India to go on holiday with your pets, but believe me, it is not as uncommon as one would think it is. India is becoming quite the rising star for becoming a pet-friendly country.
People love their pets and treat them as their kids, so it is only natural that they would look for dog-friendly locations to go and camp out with, quite literally. Yes, you do have an option of camping with your pets outside, under the clear sky, under the stars; no more alone vibes.
According to a survey conducted in India, Mumbai and Bangalore are India's most pet-friendly cities.
TOP 3 DOG-FRIENDLY DESTINATIONS IN INDIA
1. GOA
Goa, anyway, a cultural beauty can become more beautiful with your pet by your side. This place has held the highest rank in everyone's bucket list of places to visit and never gets planned. Because of friends who keep canceling at the last moment, but no worries now, as you have a friend who will not, or rather cannot cancel on you.
So do not think a lot and pack your bags. Because so many hotels are waiting for you and your four-legged friend.
2. KARNATAKA
Karnataka is as beautiful as Delhi but only less crowded, making it quite an optimal dog-friendly destination. If you like Delhi's parks, museums, cultural heritage and like to walk alongside your dog, Karnataka is waiting to entice you and your friend. It has yoga parks and national parks waiting for dogs to come and liven the place up. So if you are the one who has not been out of the same city for too long, now is your time.
3. KERALA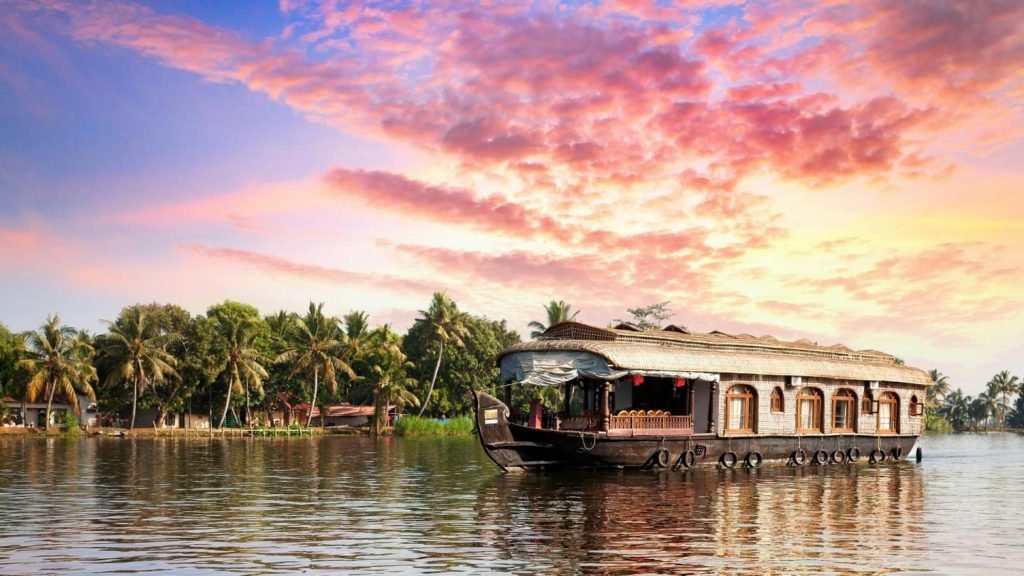 How can one talk about beautiful places and not mention Kerala, with its alluring plantations, layered landscape, enticing backwaters, wildlife preserves, and so many hill stations to capture you? Out of your wits. This place is the perfect place for a vacation or a break, and when on a break, what could be more relaxing than to have your dog by your side, wagging its tail at the same beautiful sight as you.
Also Read:- Indian Dog Breeds That You Don't Know How They Look
DOG-FRIENDLY HOTELS
1. PRESA DE GOA COUNTRY HOUSE
Amongst the many beautiful dog-friendly hotels in Goa, this one could be the perfect choice for you with its palm trees waving all day, the pool, and the landscaped garden.
This hotel welcomes dogs with warm affection. It offers sundry facilities that would make you not want to leave the place, so pay a visit.
2. COORG DEWDROPS RESORT & SPA (Bengaluru)
As the name suggests, the place itself radiates a calm and relaxing energy perfect for a work-free vacation that could also become your favorite dog-friendly destination. The place offers many facilities, including a swimming pool, Wi-Fi, a lavish garden other than basic facilities.
3. VIVANTA THIRUVANANTHAPURAM (Kerala)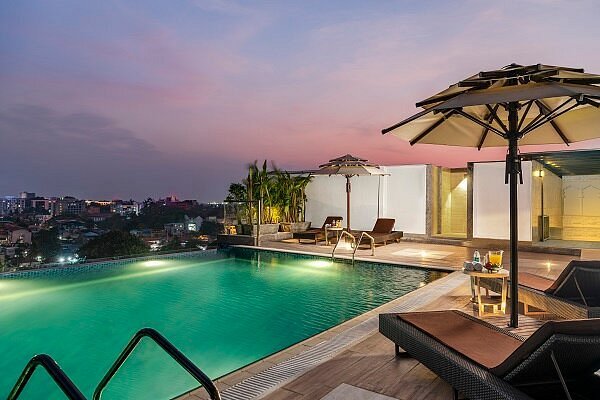 Vivanta by Taj lives up to the brand name and provides the optimum comfort at the optimum price. With its dog-friendly stay, one might find paradise in India.
Many dog owners frequent the place, and all have had only good things to say about the place. Kerala is an exotic place, and with such a comforting stay, one might jump on this opportunity immediately.
After a year and a half of being locked down at home, one might feel disconnected from the world and every other person as well, so here is the list of places that you can visit with your lockdown partner that you are never going to get bored of, that is, your pet.
All dog-friendly destinations must already be tingling you to start planning your trip immediately, so waste time no more! Check out these places and start making an itinerary; because you and your pet both deserve a vacation after this long unplanned lockdown.
Also Read:- Dog Friendly Beaches You Can Enjoy All Year Round
Get your Personal Pet Care Assistant Now! Available on