The beautiful and clean city of Chandigarh takes pride in being one of the most well-planned cities of the world. Many residents of the city are known to have multiple pets which were not a problem until very recently. With the new regulations in place by the Municipal Corporation of Chandigarh, one family can have a maximum of 2 dogs. Additionally, changes and strict implementation of newly designed laws for the pet owners have also been announced.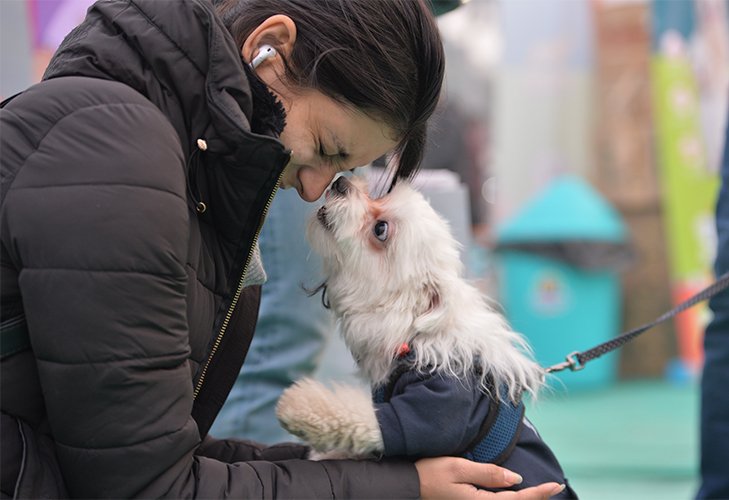 As per the new reformed rules, it is mandatory to register a pet dog over 4 months of human age with the Municipal Corporation. Failure to do so at the earliest would have to pay Rs 5000 instead of the Rs 500 fine taken previously. This 10 fold increase in the penalty has been implemented to get inaccurate data on the number of pets in the city.
Strangely enough, the announcement of the regulation, MC has seen a huge surge in the number of applications each day. According to their official records, rather than the usual 10 registration requests per day on average, it currently stands at least 100 applications for registration today.
The bigger surprise is that these applicants are actually government service employees. In addition to the massive hike in the penalty, the other costs and fines have also been increased. According to the Chandigarh Registration of Pet Dogs (Amendment) By-laws 2020, the registration fee has also been increased to Rs 500 from Rs 200 from July 2nd, 2020.
Repeat offenders have to pay a fine of Rs 200 instead of Rs 20 per day for a maximum of 7 days. In case an unregistered pet is rescued, detained or seized, the owner has to pay a maintenance charge of Rs 1000 per day to claim the dog back. According to Dr. Amrit Warring, MHO at Chandigarh Municipal Corporation, the strict laws will help in keeping track of the pet dogs in the city and also control any unethical practices. With these kinds of laws in place, many even believe that the inhuman animal cruelties can be controlled to a great extent.
Also See: Animal activists travel 150 km to rescue Dog from Borewell