Dog owners have been warned about the outbreak of this deadly disease – Alabama Rot after the 7 cases have been confirmed around the world.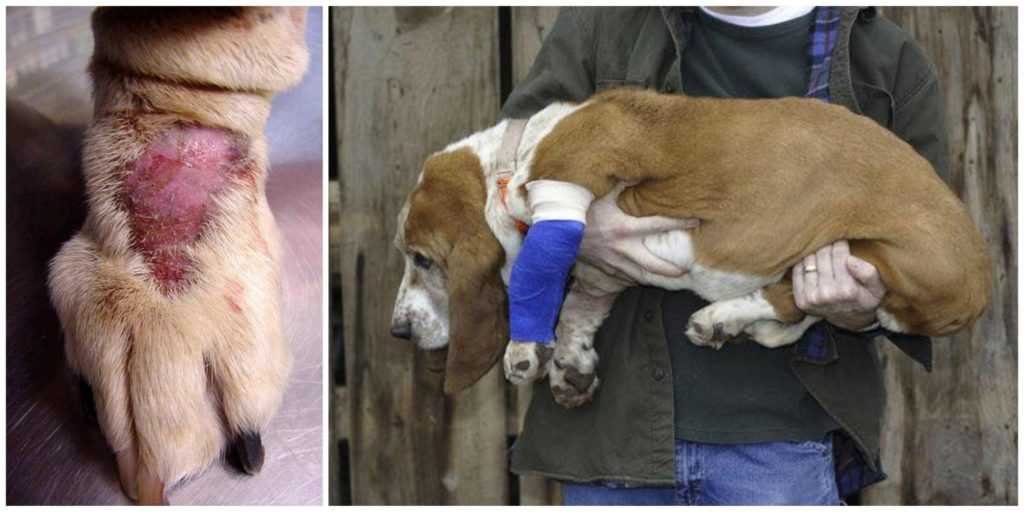 Specialist Vets and Scientists are struggling to find out how the disease is spreading from one to another. But they know this mysterious disease CRGV, is a fatal disease which first appeared in UK 2012. Scientist believes that this disease can affect dogs of any age, sex, and breed.
Anderson Moores, the specialist vet has recently confirmed a case of this fatal disease in Paddock Wood in Kent and in Lower Kingswood, Surrey.
The seven other confirmed cases are in Budleigh Salterton (Devon), Lichfield and Newchurch (Staffordshire), Otley (W.Yorkshire), Croespenmaen (Caerphilly), Seaham (County Durham), and Suckley (Worcestershire).
Scientists have given one theory that disease is spreading from the mud picked up on dog paws during their daily walk. So, the dog owners should get more careful on walks. They should wash out all the mud from their dog's paws and look out for signs like illness, which causes tiny blood clots, blocking off blood vessels and leading to ulceration and even organ failure and if it is not detected earlier it can be fatal for nine out of 10 dogs who comes in contact with it. Therefore, it is advised to contact a vet if you see any signs or have any concerns.
What is Alabama Rot?
The Alabama Rot also is known as Cutaneous and Renal Glomerular Vasculopathy (CRGV), is a disease that causes sores to appear on dogs' skin and then consequently results in loss of appetite, tiredness, vomiting and kidney failure.
The Cause of this disease has not been confirmed yet and neither the Cure. So, it is best to take your dog to the vet as soon you spot any kind of wound on its paws, leg or at any part of its body.
Over 30 pets have died from Alabama Rot in 2018 alone and a dozen cases have been confirmed this year.