Animals and humans; sometimes there are no differences between the two. Both need love to nurture and grow, both need time and attention and everything that comes with bringing up life. In this blog, we inform you about Surprising Reasons Humans Will Adopt Dogs Instead Of Having Kids in Future.
It is, therefore, no surprise that of late there are several indications to show that humans will adopt more dogs than give birth to babies in the future because dogs give unconditional love, is great for your mental and physical health, and helps you understand your partner, especially if you're headed towards spending your life together.
In the last few decades, Millenials and almost everybody seem to be delaying traditional milestones such as marriage, home buying, and making babies; the last a worrying trend for parents and families of these millennials.
Data has shown that millennials are adopting animals, especially dogs like never before; 35% as compared to 32% of the generation before them. There are several reasons for this trend of surrogate parenting of fur babies.
Let's dig into some reasons why dogs are better than humans.
PRUDENT INVESTMENT FOR THE FUTURE
The cost of bringing up a child over a span of two decades is humongous. What begins with buying baby essentials when they are little, escalates into studies and education and extraneous needs that can build over a lifetime.
The Times of India mentions in one such study, an amount of Rs.67 lakh approx, as the cost for raising a child from birth they are 21 years of age in India. Healthcare and other costs are unpredictable which can also cumulatively add up.
In such a scenario, couples consider it a better option to adopt a pet than bringing up a child, that requires double the effort and triple the cost.
FREEDOM FOR THE SELF
A human child has to be invested in, physically, emotionally, mentally. Compare this to a dog and despite all the love and attention, there isn't a constant need to monitor them.
Adopting dogs isn't as emotionally investing. Leave them and go out, and it is perfectly alright. Leave a child and go out, then there must be an alternative; either childcare or a nanny.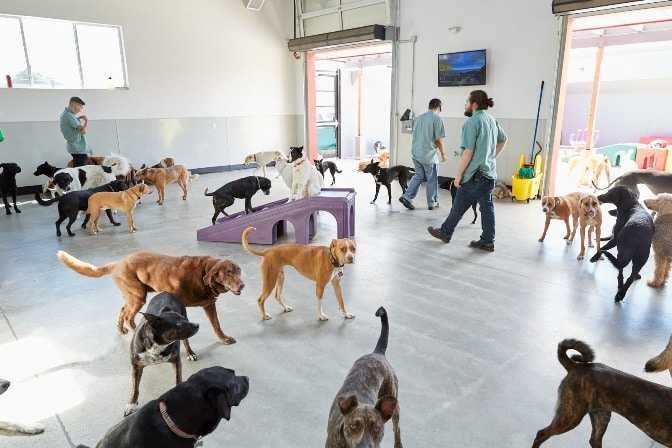 Alternatively, those who leave their dogs at a daycare or animal shelter, or hire someone as a dog walker, might have to shell out the same amount of money as low-cost childcare.
FUTURE PRACTICE FOR PARENTING
Dogs teach soon going-to-be-parents how to love and nurture a baby. Raising a dog together can help committed couples learn what it is to bring up babies. It gives insights into how partners can manage or balance out looking after the animal, division of responsibilities, chores and more.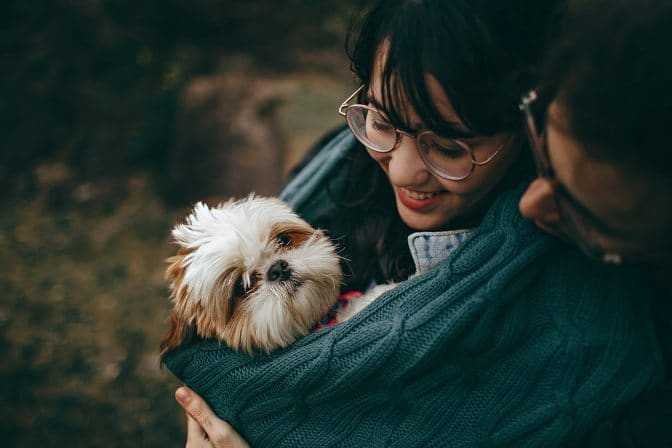 Looking after a dog comes with a similar set of challenges as looking after a child; from sleepless nights pacifying it, to timely feeds, keeping up with puppy wails during potty training, to cleanups after any spillage or accidents.
As much as we've observed the increased tendency of today's people to adopt a dog over nurturing a kid, we aren't really comparing the two. For those in a phase of life where bringing up a child might be stressful or one you're not ready for, or even find financially cumbersome, a dog makes the perfect companion.
Are you one of those couples who've been struggling with the idea of wanting a dog more than wanting a baby?
For more information on dogs, watch our series of Pawsome Facts on our Youtube channel.
Are you looking for Affordable Pet Care Services in Delhi NCR, Then download Monkoodog PetCare App.