Do you adore dogs and want to explore more about them? The pawsome facts listed here will blow your mind! Let your adrenaline level rise as we are going to present enthralling info about the top 10 oldest dogs.
As we adore our dogs and want them to stay by our side forever. We wish they can live as long as us, though it cannot happen let us see how many dogs stayed with us more than the normal lifespan of a dog.
We know that dogs only live for 10-13 years, but ever wondered if one could live for more than that? Well, we have listed the top 10 oldest dogs in the history of mankind.
1. Bluey
First, on this list, we have Bluey who is an Australian cattle dog. Bluey is from Victoria. He is one of the oldest living dogs with a lifespan of 29 years and 160 days. He lived from 7 June 1910 to 14 November 1939.
Although the Australian cattle dog can live only for 13-14 years, which is a year more than any other dog breed, the case of the Bluey has surprised us. Bluey is known to be the longest living dog on Earth!
2. Butch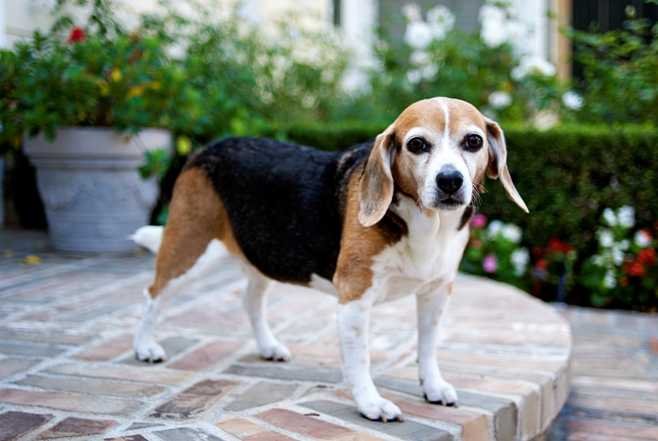 Second, on the list, we have Butch who is a beagle breed dog. He lived for approximately 28 years. He was from Virginia in the United States. Butch once held the Guinness book of the world record for the longest living dog.
He was born in 1975 and died in 2003. The fact that makes Butch special is, the articles written about him that were published in various newspapers and magazines. He is one of the most famous dogs until now.
3. Taffy
Taffy is a Welsh Collie breed who is known to live for 27 years and 217 days. He is from the United Kingdom.
Although her date of birth is unknown she once held the Guinness Book of World Records for being one of the oldest dogs.
4. Bramble
Next; we have Bramble on our list. He is from the breed Border Collie and lived for 27 years and 211 days. He is from England.
Dogs eat a non-vegan diet, but Bramble completely lived on a vegan diet and this is what makes him unique. His owner wrote a book on his beloved pooch. The name of the book was 'Bramble, the dog who wanted to live forever.'
5. Adjutant
Adjutant is a Black Labrador Retriever mixer dog. He was from Lancashire in England and, is known to live for 27 years and 98 days.
He was a gamekeeper dog and he lived with his owner James Hawkes.
6. Buksi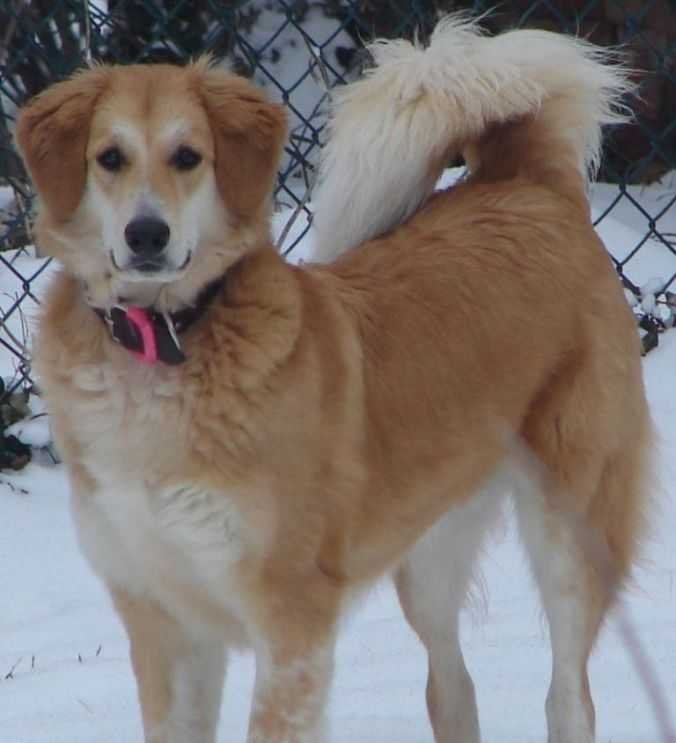 Mutt breed dog named Buksi is also on this list. Buksi is from Hungary and is known to live out for 27 years.
He was born in the year 1990. He lived a long and happy life with his family and in 2017, his soul left us due to some heart problems.
7. Pusuke
He is from Japan. He is also one of the oldest living dogs and he is known to live for 26 years and 248 days.
Pusuke is from Shiba Inu mix breed. He was born on 1 April 1985. After living an enchanting and blessed life with his family, he bid farewell on 5 December 2011. He was from Tochigi in Japan.
8. Sugar
Sugar lived a long happy life of 24 years and 360 days with his family in the United States. She was born on 18 August 1952 and died on 13 August 1977. Anything other than this is just a mystery about her.
9. Piccolo
Piccolo is from Italy. Not much is known about Piccolo except his birth and death date. He was born on 1 October 1987 and died on 26 December 2010.
10. Kathy T. dog
Last but not least, Kathy T dog is also the highest living dog ever recorded in the history of mankind. He is also a mutt breed dog who lived for 22 years and 29 days. He is from Las Vegas.
Are you excited to know more about your furry best pals? Watch more of videos on pawsome facts at Youtube