This is soon going to be the season of love. Reds, hearts, celebrations and more love. Valentine's Day brings out the romantic in the best of us. There's something about this day, with so many professing their love that makes you want to jump in it too. And we're sure you are planning something.
This year, why don't you do it a little differently? Whether with your partner or solo, why not make Valentine's special for your dog? A silent encourager of your plans, a pillow to cry on, a patient listener to all your woes and a lover without condition.
You do everything to pamper your little 4-legged wonder. How about doing something different for your little furry friend this Valentine's day? Here are some great ideas you might want to check.
1. Whizz Off On a Holiday
Holidays are special, and there's much to celebrate on one. Head to one of your favorite destinations with your dog, or find a pet-friendly resort in your city where he can do all the running around he wants.
Dining at a pet-friendly place, swimming and loafing are all great ways to unwind. Dunlop dog beds, pet-friendly cakes, doggy treats, and edible greeting cards are just a few of the things, he'll be absolutely wagging over.
2. Hike With Your Pet
Plenty of pet parents vouch for hiking. If you've never done this, then there is no better time than now to indulge your little one. Head to a hill station and go trekking or find groups in your city you'd like to join.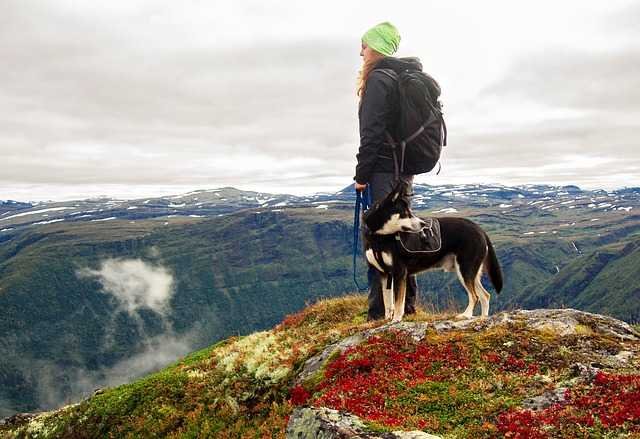 Small breeds can be carried across on cycles with them seated in front baskets. One of the best things to do with your pet is to enjoy them and nature.
3. Head To a Doggy Spa
Doggy spas are all the rage in cities. And no surprises why! They take pampering to an altogether different level. This Valentine's Day, get your pooch into a luxury bath with some nice smelling shampoos, get their nails done and mane combed.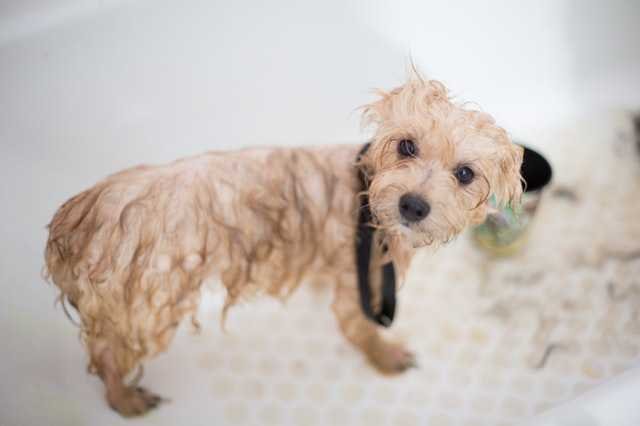 Try different treatments and let your doggy beloved feel like royalty. There's nothing happier than watching your pooch have the time of his life.
4. Enjoy a Day Out
An entire day with the person he loves the most, is next to doggy heaven for them. No distractions of gadgets or work, no sudden errands to do or things to finish up.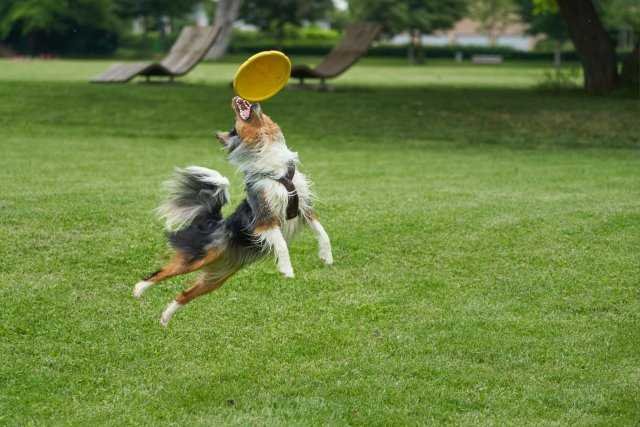 Take your furry friend for a drive and a stroll in the park, indulge in a game of Frisbee and splay on the green grass. The greatest gift to give them is our time these valentines.
5. Surprise them a gift.
Valentine's ideas for dogs this romantic day also involve treats or little gifts. A chewable toy, a bean bag, soft towels. Pampering doesn't stop, and Valentine's present for dogs must not be restricted to one, especially on a day that's extra special.
6. Netflix and chill
Do you realize how many times you've got through days with just a cursory glance of your pets? While they wait and look at you longingly to play, feed them, go on walks, you haven't even looked.
This Valentines, give your pet your most important asset – time. Binge-watch Netflix with your furball, include lots of petting and playing.
Several brands have Valentine day gifts for dog lovers too but you choose what works best for you and your doggy. Celebrate this valentine, enjoy its moments, make memories that will last for you both long after the day is done and dusted.
Are you looking for Affordable Pet Care Services in Delhi NCR, Then download Monkoodog PetCare App.