Covid19 pandemic has already been a disaster to the world economy. With the rising number of cases each day, the extent of the pandemic is yet to be seen. Many believe that the virus will keep infecting more individuals in the coming few weeks.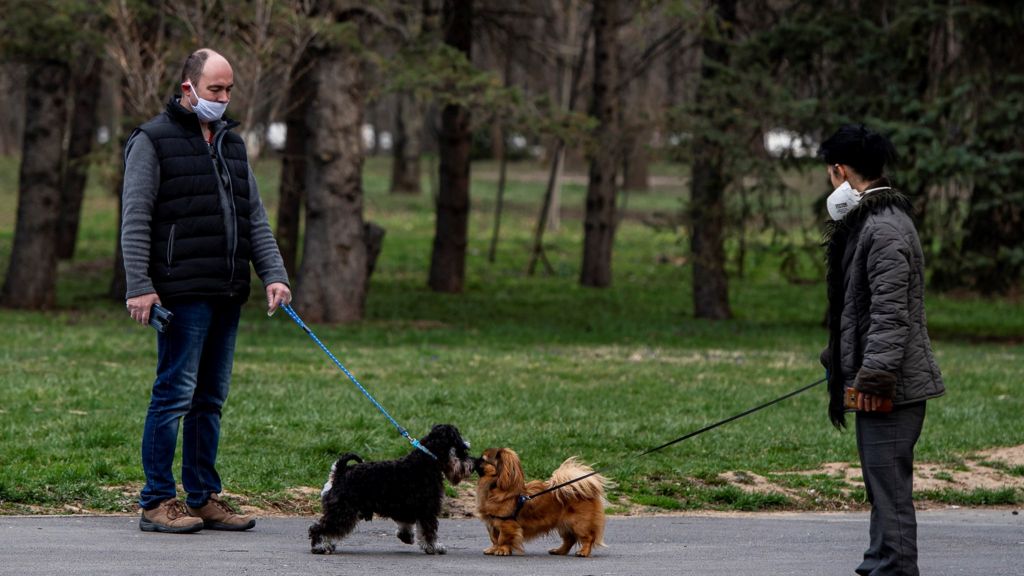 Caption: New York closes all dog parks for the first time in decades as Coronavirus Scare continues. Credits: EPA
With massive steps being taken, a large number of trades and businesses have been shut down to prevent congregations and gatherings. Lockdown has been implemented in most of the countries to prevent the infection from spreading.
Amidst all the panic and fear, one positive aspect was that most pet dogs were immune to the virus itself. So, occasional walks to the park were possible before. Even when museums, malls, and galleries had been shut down, dog parks had remained open.
New York, the home to one of the most beautiful man-made parks of the world, has finally decided to shut down all the dog parks across the city. For the first time in the city's century-old history, such a drastic step is being taken.
Caption: New york pet friendly park is closed due to coronavirus. Credits: Go Pet Friendly.com
As per the statement issued by New York City park commissioner, Mitchell Silver, the overcrowding and physical contact in dog runs and dog parks have been a major concern due to the contagious nature of the CoronaVirus.
The four-legged fur buddies require fresh air and exercise and the 1100 or so playgrounds, parks and runs were sufficient enough to provide an ample amount of running and exercise to the dogs. However, despite all the precautions and social distancing, there are numerous chances of Covid19 infection.
As of Sunday 5th of April 2020, all the dog parks and runs have been closed down until further notice. Many dog owners are worried as they now have nowhere to take the dogs but at the same time are more concerned about the worldwide pandemic.