The Center for Disease Control and Prevention has just made flying with pets a lot more difficult. According to a newly introduced rule by the CDC in the U.S., there will be a suppression on the import of dogs from 113 nations. The ban applies not only to foreign dogs but also to the pets travelling with American owners and returning after a trip to a different country.
The new 'Rabies' Rule
This new rabies rule by CDC, more expensive pet tickets. The restriction on the number of animals on flights is going to make traveling with pets difficult.
The ban is forcing Americans who have always traveled with their dogs to now leave them behind. The introduction of the ban, in effect from October 14 was to stop animals at high risk of rabies from coming into the United States. The Federal Agency says that the rise in dog adoptions during the pandemic led to an increase in forged health documents from foreign pet importers.
This new rule comes at a time when pet parents are already facing difficulty from the new limitations imposed by airlines for pet travel. There are now fewer options for shipping pets as cargo, restrictions on cabin travel for pets, and airlines canceling pet tickets or changing schedules. The pandemic had made travel for humans tough with. The vaccination requirements and quarantine period but it has become a lot more difficult for our fur buddies.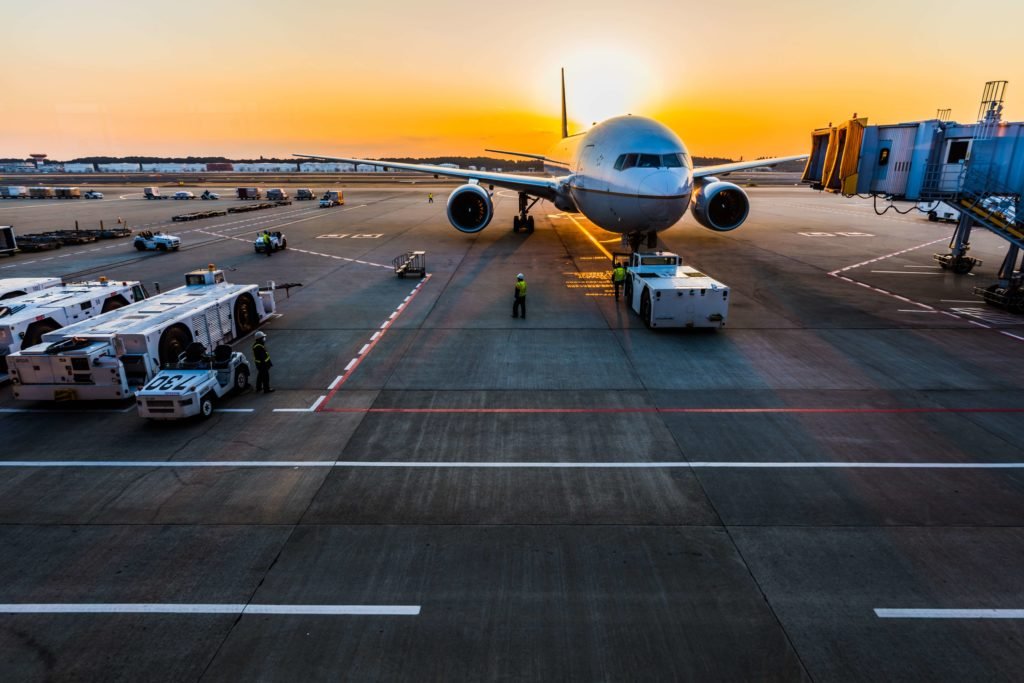 The C.D.C. also plans to cut down the number of ports from where dogs can enter into the U.S from 18 to 3:
Hartsfield-Jackson Atlanta International Airport,
Los Angeles International Airport, and
John F. Kennedy International Airport.
Lesser Dog permits
The CDC has also stopped 450 dog imports with forged or incomplete rabies vaccination certificates. High-risk countries like South Africa, U.A.E, and Guatemala will be issued a smaller number of dog permits. The requirements have also changed: there needs to be blood work shown from an approved lab, a valid certificate for the rabies vaccine, and mandatory microchipping.
Even one instance of a rabid dog is dangerous as rabies is fatal in animals and humans when it spreads.
Even though the ban might be well-intended, it will make situations painful for pet parents and their pets. For example, in the army, the U.S forces sometimes adopt dogs when on deployment in another country. Operation Baghdad Pups is a program that helps U.S service members get back the adopted dog and reunite them with their owners. There is now 30 military personnel who might never get to see their beloved companions again.
In addition, expensive pet fares, limits on cargo, and new rules for service animals make matters even more complicated. Several airlines, including Alaska Air, American Airlines, and Delta Air Lines have said that they would no longer be accepting service animals including dogs on board.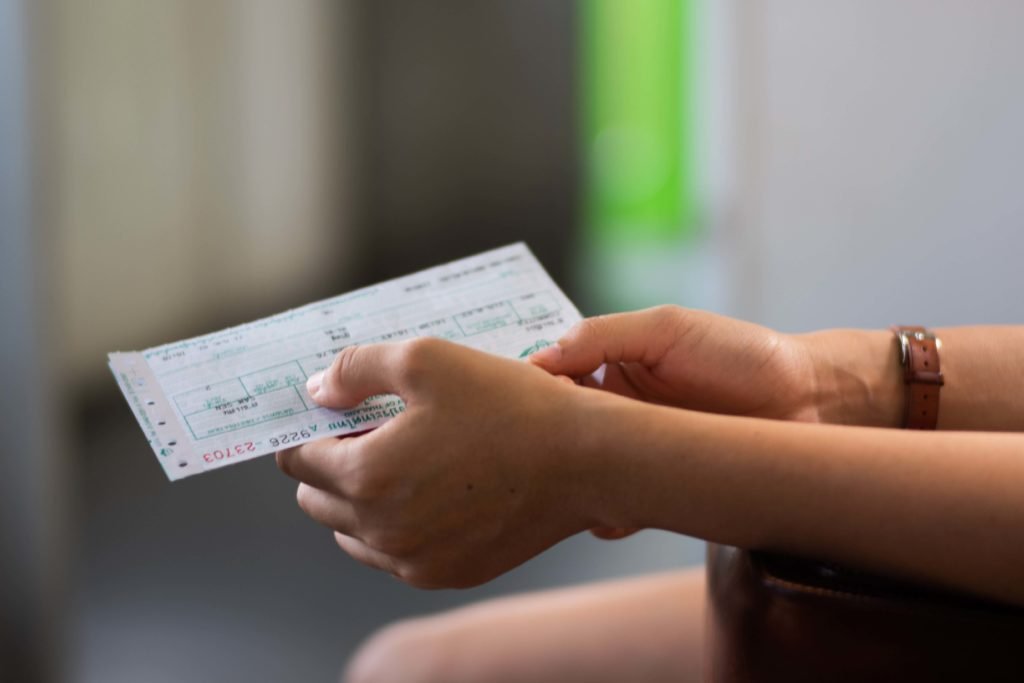 Tickets can now cost more for your pets with domestic airlines. Leading to increasing pet tickets for traveling in the cabin to as high as 500 USD. Many airlines have said they will no longer be taking pets in the cargo hold. In the ones who do, most of them accommodate crates sized only 27 inches, making it impossible for large dogs. 
Airlines might have been planning to roll out these rules before COVID given the extra labor needed for pet transport. However, the pandemic gave them the push resulting in a tough trip for our pooches.
Get your Personal Pet Care Assistant Now! Available on