Fostering dogs is a decision of a lifetime, in every possible manner the dog will be a major part of your life. A kid you will be raising and caring for. Rather than going to the breeders, for animal lovers, the best option is foster homes. It is better to adopt a dog and give him a wonderful chance at life than buy them from breeders.
These foster centres and pet adoption groups rescue dogs themselves and then help them find a suitable home. They are in dire need of homes, love, and affection, even more than the 2-month chihuahua or a fancy foreign breed of cat. 
These dogs have been through a very tough time, and nothing can be better than giving them the love, care, and kindness that they deserve from the world. These foster centres help needy rescue animals connect with animal lovers all around us.
Be sure to check your pet adoption checklist before you go for it. If you are a resident of New York City here is a collection of one of the top foster homes around you, from which you can easily look for the dogs you connect the most with.
Are you looking for Pet Care Services in Delhi NCR, Then download Monkoodog PetCare App.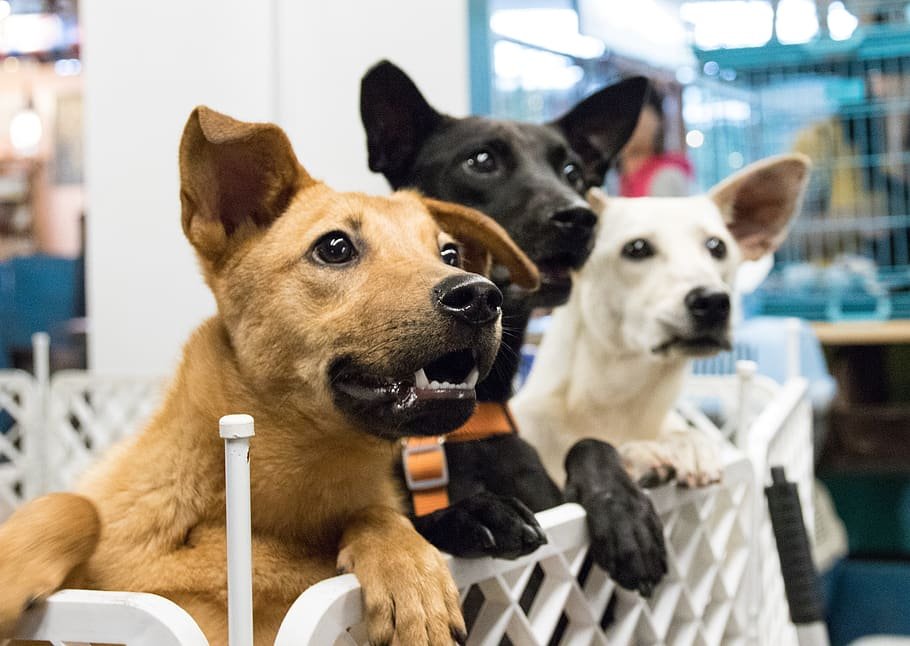 Top foster homes and adoption centers in and around New York:-
1. Animal Haven Shelter– A non-profit organization that helps rescue animals in New York City and around the tri-state area. It has special programs to better the behavioral characteristics of the dogs, which may show rough and angry traits at first. They also provide interventions so that the family and the dog go along well together.
2. Social Tees Animal Rescue- Another non-profit organization that helps rescue and rehabilitate abandoned dogs on the streets of New York and around the area. They specifically take care of the dogs' health conditions, safety issues, and other such steps, including vaccinations, neutering, de-flea-ing, deflowering, deworming, before settling them in proper homes.
3. Second Chance Rescue- This organization is working towards preventing overcrowding in the rescue centers and foster centers. They aim to rescue and help critically injured and troubled animals, get better, and find proper homes. They are aiming for all over the healing of the dog and rehabilitating them in a loving home.
4. Foster Dogs- Their mission is bridging the gap between rescue animals and foster parents. They aim to create an environment and community which is inclusive and positive. They connect the rescuers, adoption centers, fosters, and other partners, to help the community at large.
5. Bideawee- An organization working for the welfare of the community for more than 117 years of service. They intend to create a life long experience between the pets and the people who love them instinctively. They are working towards creating an environment that will be inclusive and loving for all.
6. Brooklyn Animal Resource Coalition- It might be difficult to foster a pet in New York, but that is just because organizations like them are striving to provide only truly loving, caring, and nurturing households with four-legged family members. They not only deliver you the pets but help with rehabilitation, medical facilities, food, and shelter that they deserve.
7. Badass Brooklyn Animal Rescue-
This is a non-profit corporation taking part in collaborating rescuers, fosters, and volunteers. They rescue puppies who are in downtrodden situations and help them with medical services, rehabilitation, and supporting them get a home with a purpose to provide them with the affection that they actually need.
8. Humane Society of New York- For over a hundred years, this organization has been providing injured, and critically unwell dogs with loving homes. With affordable prices and a home-like atmosphere, the number one goal for them is to provide all the pets with the love and care they deserve.
9. Little Shelter Animal Rescue and Adoption Centre- This organization like all others have been working with a no-kill policy, helping out the animals as well as the fosters in need. Their process is highly scrutinized and deep so that the pets do not fall in the wrong hands.
10. Muddy Paws Rescue- They are a non-profit organization working towards creating a community that is full of love and acceptance for all beings. They save the lives of thousands of dogs and spread awareness in the community. 
Are you looking for Pet Care Services in Delhi NCR, Then download Monkoodog PetCare App.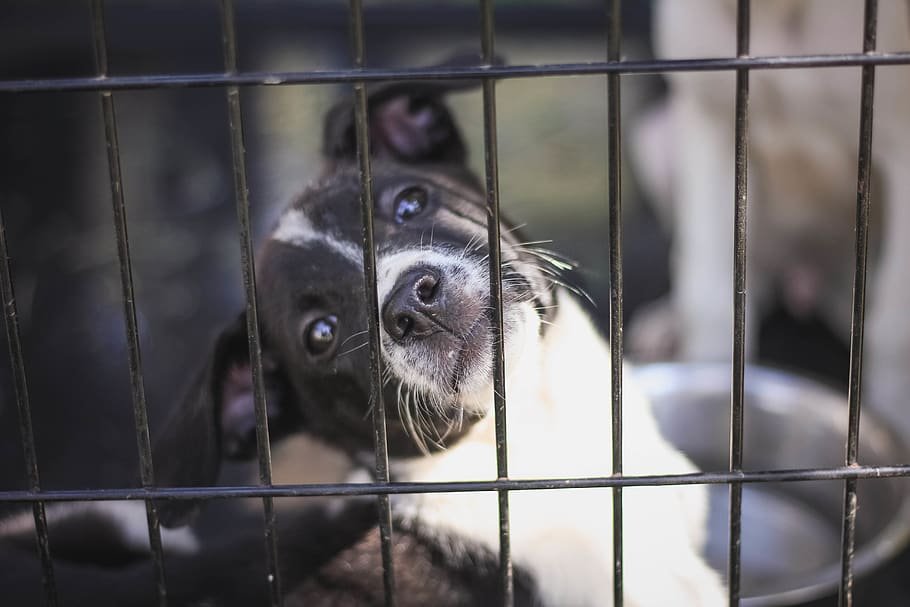 Adopting a pet is a full-time job. Humans treat their dogs like kids, like a part of their family, and it is mandatory to do so, especially with rescue animals and puppies. We need to be sure and help your puppy adjust to your home and family members. We must be careful and vigilant at all times. These organizations are here to help and bridge the gap between the fosters and the rescuers, they will do everything from making them fit for society, healthy in every aspect, and rehabilitated. Our job is just to provide them with a loving home and nurturing environment. All these dogs have suffered from various traumas and issues, utmost affection is required for them to grow and develop like normal dogs.
Also See: Rabies And Dog Bites: Everything You Need To Know About Rabies Treatment And Prevention